Whether it's your main family bathroom, a small ensuite or your downstairs cloakroom, planning a new bathroom can be a daunting task. With so many things to take into consideration, it's hard to know where to begin.
Luckily, help is at hand. In this expert planning guide from online bathroom experts VictoriaPlum.com, we'll show you how to plan for your new bathroom in 10 easy steps.
1. Take measurements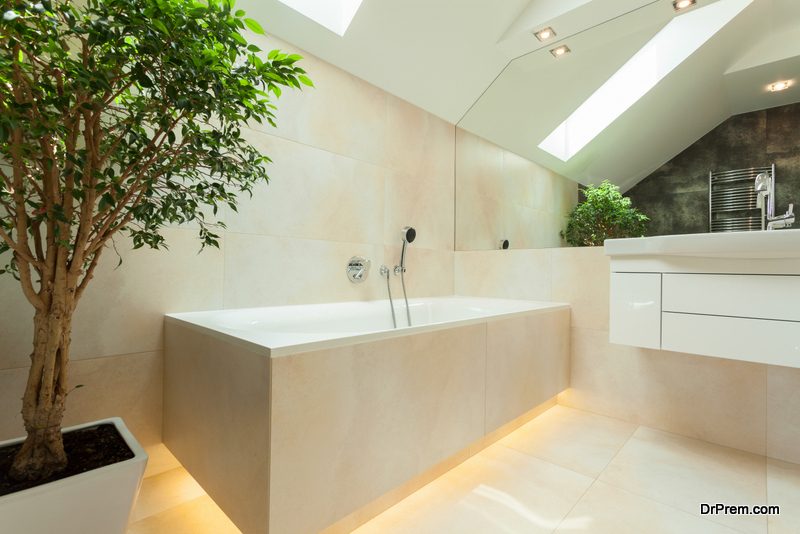 The very first thing you'll need to know is the size and shape of your bathroom. Take a good old-fashioned tape measure (and ask your partner or a friend to help) and measure along each wall. The old saying "measure twice, cut once" is particularly appropriate in bathrooms. Remember that your walls may be out of true (especially if you live in an older property), so take measurements at different heights.
2. Draw out your room
Don't worry if you were never good at art—drawing out your room layout on a piece of graph paper will help you plan where everything can go. Be sure to add in doors, windows and any other permanent fixture.
3. Mark the position of your plumbing
The easiest and most cost-effective way to update your bathroom is to replace like-for-like; updating your bathroom suite, bath or shower to newer styles. The current position of your plumbing will most likely dictate where all these new products will be positioned. If you wish to completely reconfigure the layout and orientation of your bathroom, this will significantly increase costs as your plumber will need to carry out more extensive works.
4. Choose your style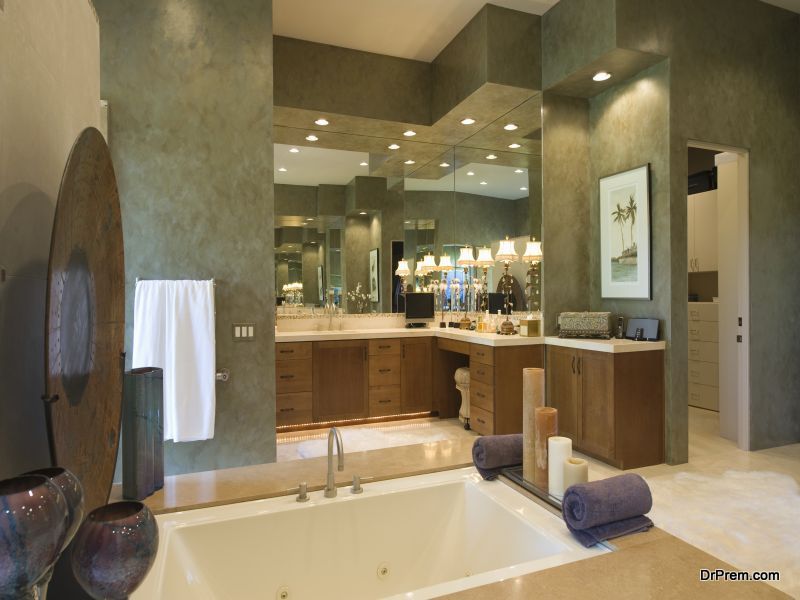 The next thing is to consider the style of your bathroom. This should reflect your own personal tastes and preferences. Bathrooms tend to fall into two general styles:
Contemporary—simple, clean, minimalist designs which follow the latest interior design trends.
Traditional—classic designs with decorative features and embellishments.
Once you have decided on style, you can explore different themes like nautical, industrial or even oriental. You'll find plenty of excellent bathroom ideas online.
5. Decide on your suite
No matter what type of bathroom you are looking to design, the foundations will be built upon a bathroom suite, consisting of a toilet and basin. There are a number of different designs you could choose, from the common close coupled toilet to wall hung designs. With your basin, you may want to add extra storage in the form of a vanity unit.
6. Bath, shower or both?
Are you the type of person who enjoys a long, relaxing soak in the bath? Perhaps you prefer an invigorating shower to wake you up? Or, just maybe, you'd like to have it all? Depending on your needs, you can choose between baths, showers or multi-functional shower baths.
7. Store it in style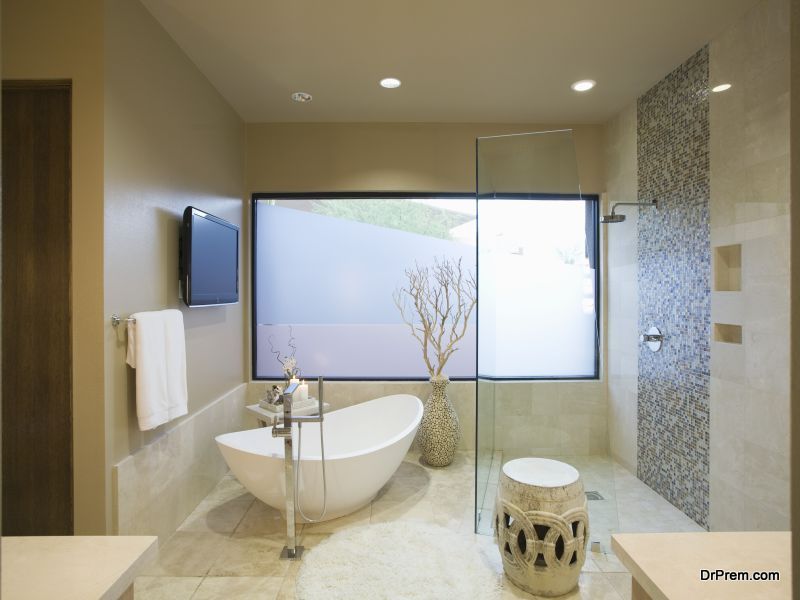 Furniture is a key consideration in today's modern bathroom. Helping to keep clutter to a minimum, you need to ensure you get the balance just right. Too little and your bathroom will look untidy. Too much and you risk making your bathroom feel cramped.
8. Choose some hot taps
Taps also come in a range of different styles and designs. If your basin has one tap hole, you will need a mixer tap. If you have a bath, try and pick a matching design or, better still, look out for a basin and bath tap pack which could save you money.
9. Add the finishing touches
The really fun part of planning your bathroom is picking out your accessories. This can include everything from lighting, heating, wall and floor coverings, mirrors and even the humble toilet roll holder. Be sure to choose items which fit with your overall theme.
10. Get quotes from plumbers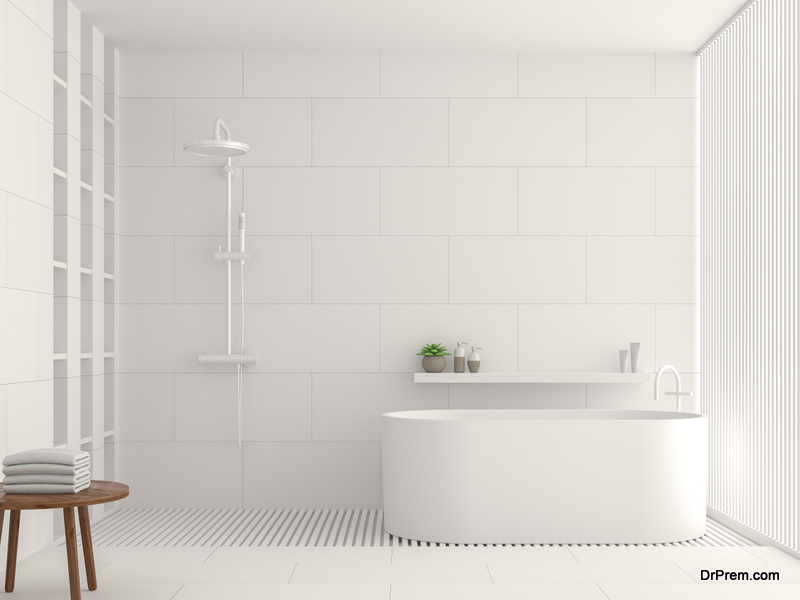 Unless you are an experienced and qualified bathroom fitter, you will need to hire a plumber to install your bathroom. Word of mouth recommendations are a good way to locate a reputable tradesperson. If this isn't possible, you could always post a job on a site like MyBuilder.com.
Once you have agreed a price with your plumber, you can get on with the job of ordering your bathroom. Always look for a retailer with excellent customer reviews, like VictoriaPlum.com, so you can be assured of prompt delivery and high quality products.
So there you are. Follow these 10 easy steps to planning your bathroom and you will soon be enjoying a long, luxurious soak in fabulous surroundings.
Article Submitted By Community Writer