It takes an expert eye to be able to create the right atmosphere for a room, and make it both functional and fabulous; therefore, won't take the work of a professional for granted. However, not everyone has the budget it takes to hire an interior designer and buy all the decoration for their home, in addition, some people even prefer to follow their own style and ideas.
If you are looking to renovate your house, some room in it, or just decorated it to look amazing, it may be the perfect timing. Not only will you find excellent deals to buy home decoration everywhere (at this point of the year all retailers are offering great discounts, from christmas sale on shapermint to Home Depot or any other decor store), but we will provide some fascinating tips to guide you through the process. Let's take a look at this DIY interior design guide.
Get inspiration from magazines and websites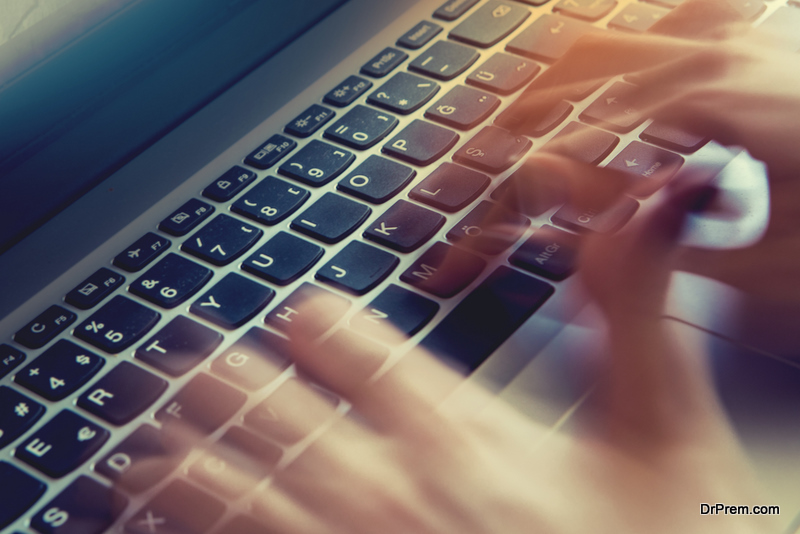 These inspiration sources are great for sparking the flame of creativity in us. It is extremely productive to create inspiration boards (whether you do it on paper or on your computer) for your home´s decor. If you don't have one already, get to it right away. This is step one when it comes to renovating the decor of your home. Search for tons of ideas on webs or magazines, and save the ones you liked the most, those you would like to apply to your house.
After the search and gathering all the ideas you liked, take a look at all the images you have collected. They should tell you in which direction to go. You will probably find there are things they have in common, analyze them so that you know what the things that make the difference are.
Color: One of the most important elements
The color you will choose to decor your room with is extremely important and personal. Color creates moods and can evoke memories and stir emotions. It also can alter the perception of how large or small a space is. Try to think of the colors that come to mind when you think of the new design of your space, and if you have problems with deciding, look at prominent colors on the images you saved. Remember colors can stimulate us both physical and psychologically; for example, greens and blues produce calmness. Therefore, when considering the color for a room you need to think about what the room will be used for.
Another important thing to consider, regarding colors, is how natural and artificial light will affect the colors you selected during the day and night, since light can alter our color perception. At last, it is important to consider the size of the room. Lighter colors can give the illusion of a larger space, while darker colors can give a powerful dimension to a big space.
Once you have chosen a color, you can play with a three-color pattern or its shades. This formula of three colors works better than one color or just two. In case you want to have a white room, you can try applying three shades of white, instead of just the whole room white.
Incorporate texture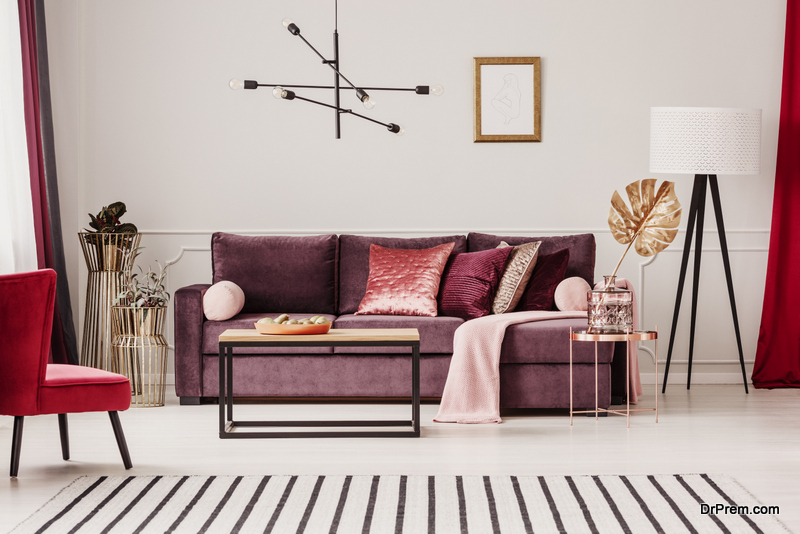 Texture is really important too, especially if we are talking about an all-white or all-grey space. If you add texture to a room via fabrics or textiles it will look much richer, it will complement it. For example, if you decorate a white room with a velvet sofa, with shiny silk cushions, linen draperies, some woven baskets, a wooden table and a long pile carpet, the environment will feel warmer and richer because of all the texture in it.
Consider the right textiles according to your lifestyle; if you have small children or several pets, then you probably want to avoid light and soft fabrics and opt for darker and stronger ones. You may leave the delicate fabrics, like silk, to the drapes or some pillows. When it comes to textures, the recommended thing to do is to combine several of them.
Article Submitted By Community Writer