The word design or designer now brings up price tags in our eyes. It's easy then, to see how we can think of design as an added and sometimes unnecessary expense. It can bring up ideas of objects that are form over function, and clothing and food products that are style over substance.
The truth of the matter is that even basic and low-cost products have an element of design. The new tricky element is knowing what level of design is valuable. That means really valuable to us who are using the item, rather than the value that society has assigned to a product.
In our consumer-driven society, we can swing from cynicism about spending money on products crafted by experts, to joining the masses in purchasing the latest trend. With novelty items and expensive tech sold side by side, it can be hard to judge design and quality. We take a look at several instances where design has a role to play.
1. Your Online Appearance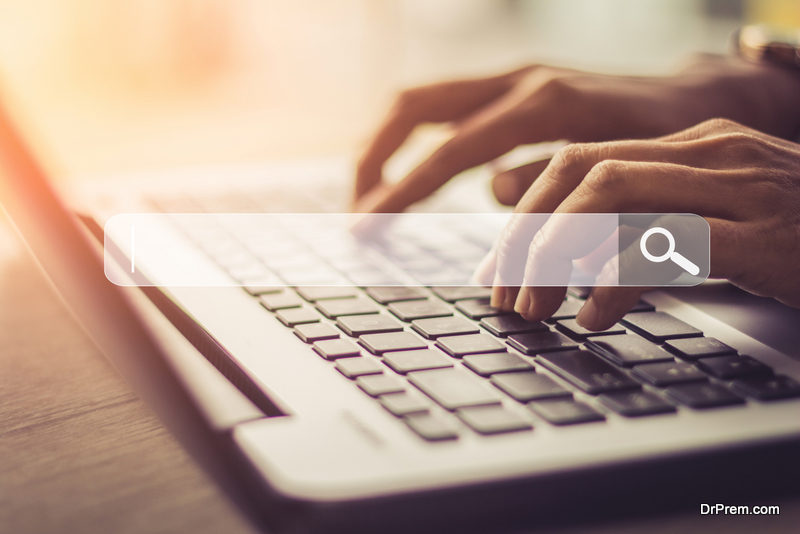 We don't mean you should be carefully curating your social media sites, though we know that people do. The design approach here is to your website. If you run a business with an online presence, or perhaps it's your main sales mechanism, then you can benefit from web design.
You might have a creative eye and know what looks visually appealing, which will get you off to a great start. What you will also need is the know-how to lay out a website in a way that appeals to your customers. This requires a different level of expertise, as thinking about a website from a user experience point of view to make navigation easy isn't solely about visual appeal.
As with many products, web design involves creating something that is fit for purpose, and beyond that actually does some of the work for you. When it comes to web design, Brain Box Labs note that it's about "more than aesthetically pleasing interfaces" they see design as a way "to maximize efficacy, visibility, and continued success."
2. Your Home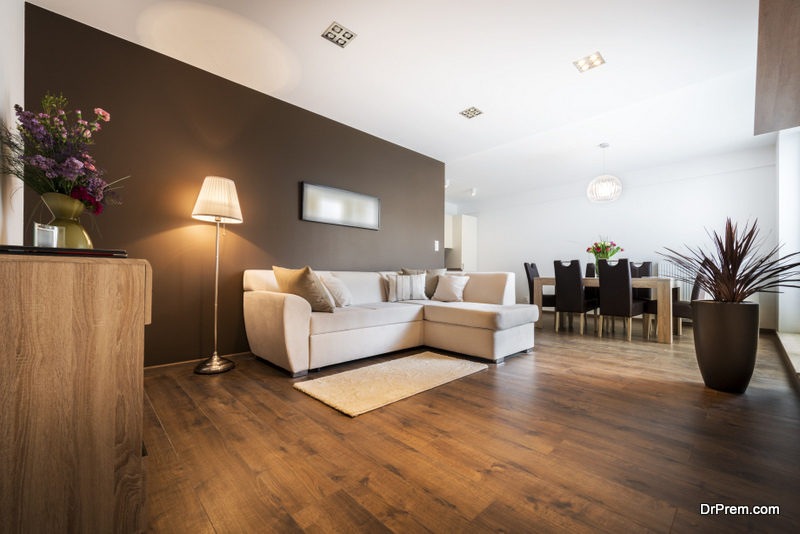 When it comes to deciding what your home looks like, there will, of course, be an element of design. The question is whether you will put together the look of your home over time, or will you get the expert help of an interior designer to create the look you want.
This subject can divide people. Many feel that what their home looks like on the inside should be a reflection of the personalities that live there, and that can't be achieved through a professional. Others see the opportunities that working with a professional opens up. It's a personal choice, but we will weigh in with our thoughts.
There are advantages to hiring an interior designer, but you need to know if it works for you. One example is sourcing materials and items; if you know where to get everything you need, then a designer might not help.
On the other hand, you might want some unique pieces and some bargains, but you don't know where to begin. Having the help of someone who has done it all before suddenly feels invaluable.
3. Trusting Design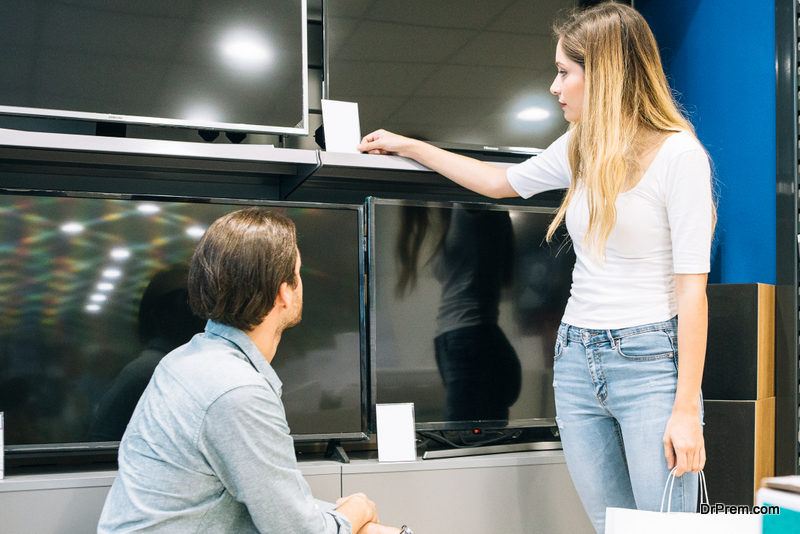 Our instinct for purchasing products and services can often sway to brand names that we know, and prices that seem not too cheap and not too expensive. For many of us, though, a price tag that is bigger becomes a sign of quality, without even checking the materials and function of a product.
Many products and services are designed to solve a problem and meet a need. We can view this positively, as the function is taking a central role. There can also be a downside to this approach, as it means that differentiation from other products can take precedence over quality.
If you want to make sure that you are getting value for money, you'll need to focus on whether a product does what you need it to do. It can be challenging to ignore the wants, the trends, and the idea of having something that solves multiple problems and focus on a well-designed quality product that can last.
The Final Word
We can't ignore the value of appearance completely, so design that excels in both form and function can be incredibly valuable. Balancing our budgets, and knowing what we need rather than want is key to getting the best value out of designers and designer products.
Article Submitted By Community Writer