Remodeling a full kitchen is sometimes a tedious and cost worthy task to have. Changing and replacing everything sometimes become too difficult and can hamper your budget. Kitchen cabinets can cost a lot and sometimes it takes away half of your kitchen remodeling cost. In this, going for a used Kitchen cabinet is the best way you can have into your kitchen. Buying a used kitchen cabinet of acceptable quality is one way you can cut your budget and it can be really helpful. Plus, with a used cabinet you don't have to skimp on the style you want. Maybe you want shaker kitchen cabinets, but they are too expensive when new. Get just a bit of a discount when you find some used cabinets to get.
Why You Should Consider Used Kitchen Cabinets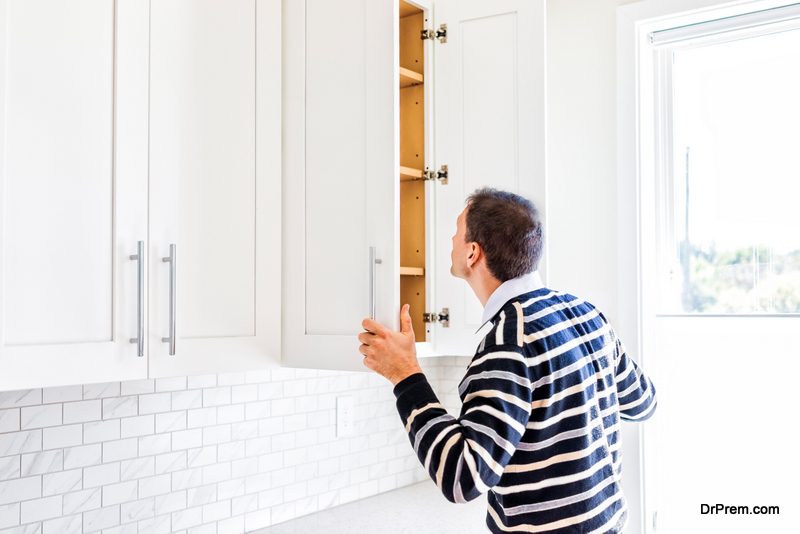 When people think about buying the used kitchen cabinets, the first question comes into the mind is why used kitchen cabinet? It is suitable for budget-conscious people who wanted to save on their pocket and go for some cheaper side of the things. Yes, it's true, but the foremost thing to keep in mind is to buy kitchen cabinets which are of good quality and as per your kitchen size. Find and do some research before buying the used kitchen cabinets. Sometimes the quality is cheap and you might end up buying cabinets which have inferior workmanship and cheap material. You should always try to go for the best quality cabinets by spending a little more.
Where to buy used Kitchen cabinet
Sometimes it becomes very difficult to find out the genuine used products. Though there are so many online sites available if you find but starts by searching in the local market. Get an idea from the people and do some researches to find the perfect shop. You can find so many companies who can specialize in selling these types of kitchen items like cabinetries and other kitchen appliances as well. Now apart from all this, you can also go for all classified ads, flea markets and lastly the online shopping. If you are keen to buy this from another place, there are many options to consider.
EBay- eBay is one of the best websites to consider as here you can get great deals and you will really find some nice and almost new cabinets at a very cheap price.
Remodeling Contractors – These people work on the cabinets and they also have the list of people where you will get the cabinets. You can contact them in advance when you start renovating your kitchen or else you have to wait for it to arrive.  Inform them and you can get some great deals from the contractors.
Cabinet Shops – Cabinet shops staff visit the customer homes and install the cabinet. In this way, they also have access to a lot of cabinets at different homes. They also have access to many used cabinets which is of no use to them. So, if you are lucky, you can avail these in most affordable cheap rates and sometimes at of no cost also. As the cabinets are of no use to them and they give it free of cost, so talk to them and inform them when you need that cabinet in advance.
Take help from friend, family and colleague – People who are closer to you, friends, relative or colleague or whom you interact with daily can suggest you better. Have a check with these people and you never know when you will get some nice kitchen cabinets and in good quality. As it is said, they are closer to you and will never suggest you cheap materials and you will get some very good stuff from them.  
Types of Used Kitchen Cabinets available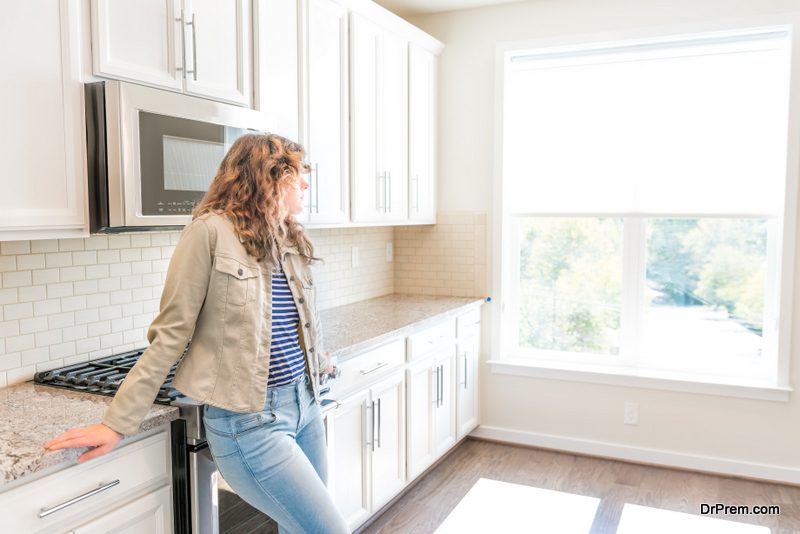 Now before you buy your used kitchen cabinets, you have to find out types of kitchen cabinets that you can use and how to find out which is the best one for you. In this you can choose either used cabinets or display cabinets.
Used cabinets: – This is the kitchen cabinets which have been used in kitchen work. Often the owner wanted to remove the used cabinets while they remodel the kitchen. Please keep in mind to search for the cabinets which are in good condition and functioning and you can find it at very cheap rates.
Display kitchen cabinets-These cabinetsare either displayed in showrooms and retail stores. If you go to their showroom, you can see several kitchen cabinets in display and you can choose between them as per your choice. Display kitchen cabinets are more preferable as they are more likely to be in good condition when compared to used cabinets.
Advantage of used Cabinets
Lastly, the most important part is the advantage of used kitchen cabinets; you can find some very nice display cabinets in a brand like wellborn, style craft and Merillat. Most of the time you'll find that the "used" kitchen cabinets are perfect and were only removed because it didn't meet the expectation of the owner. They end up replacing it with the new one while shifting to their house so because of the remodel of their kitchen, you get a new kitchen cabinet at a much lower price.