Does your living space look dull? Does your home feel dark and heavy all the time? Believe it or not, a good lighting fixture can completely amp up the tone and feel of your home.
Not only that, you can get the best kind of lighting fixtures and solution at highly affordable rates, so renovating your house doesn't feel heavy on your pockets!
If you are looking to introduce an ambience of luxury into your house without shelling out too much money, here are some interior and exterior lighting ideas that can definitely work in your favour.
Let accent lighting work its magic
Add ambience to space with accent lighting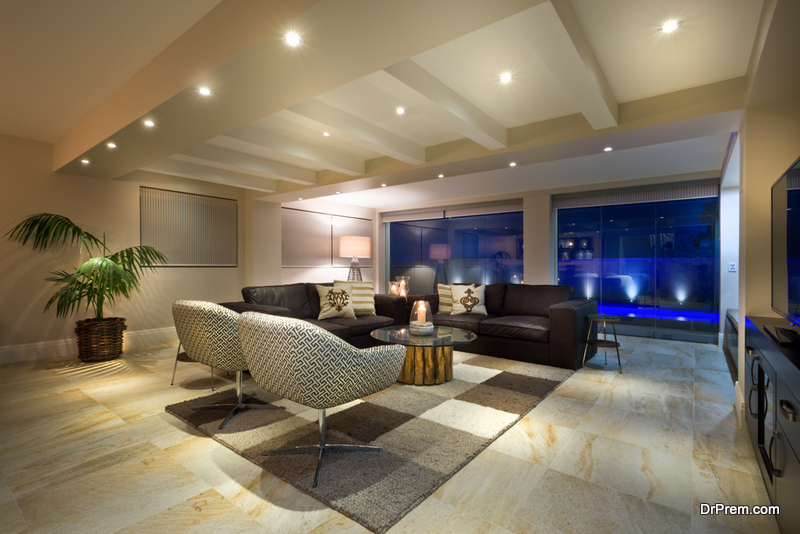 If you want to know how a single lighting fixture can single-handedly change the way your home looks, try adding accent lighting into your living space.
Style, taste, and subtlety – this is what accent lighting can add to your house.  It can change the entire atmosphere of your house in the blink of an eye. Place it strategically, and witness how it creates a long-lasting visual effect in its surrounding areas.  This is what accent lighting does – it's subtle yet impactful!
To understand accent lighting, think of kitchen under-cabinet lights and LED strip lights (they are bright and energy efficient at the same time!). Not only are accent lighting fixtures available in a wide spectrum of colours, but trust us, each colour has the potential to illuminate your dream house!
Go modern with your switches and sockets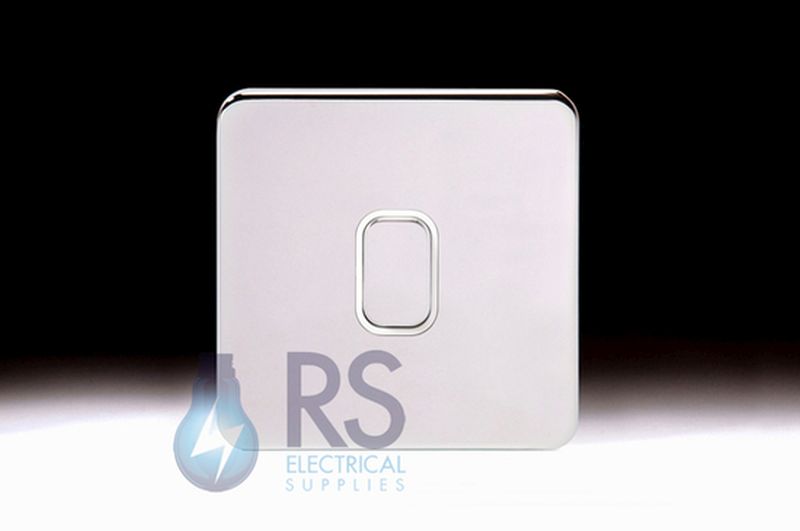 Switches and sockets are a crucial feature in any kind of living space, but the truth is, they often go unnoticed when one talks about interior design and home renovation.
In an age where both interior designers and home owners are bidding adieu to typical walls and carpets in the favour of something unconventional, why should switches and sockets be treated any differently? Sure, they are perfectly functional, but they aren't modern. They aren't stylish. And frankly, they are a major reason behind the dullness in your home!
The obvious solution is to go the modern way with your sockets and switches. Get ones with colourful textures and finishes. Maybe you can get ones with a matte finish, or the ones which contrast with the colour on your walls.
And don't forget about the smart sockets and switches – they are multi-functional, stylish and ultra-modern. Imagine how big of a role will they play in your home makeover!
Give your outdoor space a makeover with garden lighting solutions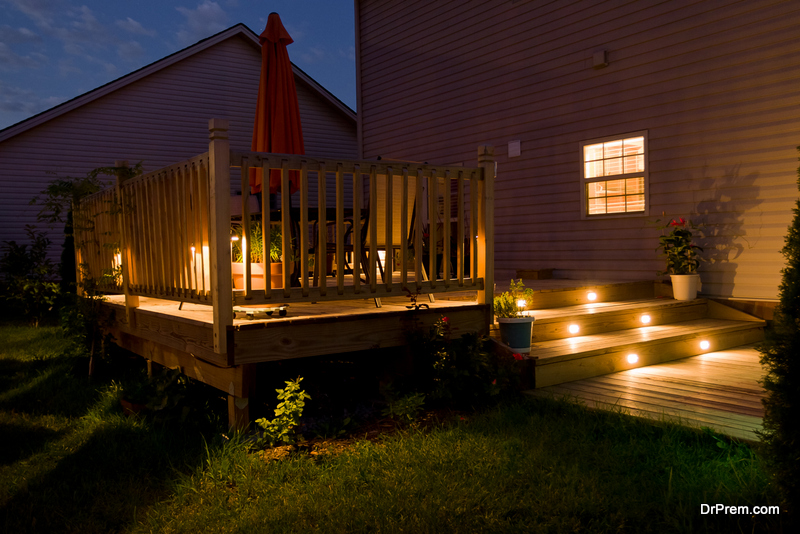 When renovating your home, don't forget that your outdoor space is just as crucial as your indoor space. Your home's exterior space needs to be as attractive and welcoming as possible if you want to create a lasting impression on the visitors.
And there's nothing better than garden lighting solutions to create some design magic in your outdoor space?
Try some mounted lighting solutions, maybe something like wall lanterns to illuminate your patio. Or envelope garden deck lights around beautiful landscaping designs such as rocks and fountains.
With inexpensive lighting solutions and fixtures in and around your house, you can truly create the magic you want to while renovating your home. Isn't it amazing how one simple lighting, fitted strategically in an interior location, can change the look and feel of your home in a snap?
Article Submitted By Community Writer