Rugs come in all shapes and sizes. So, if you're looking for something to liven up your living room, you might be a little overwhelmed by all of the possibilities. The good news is that we're here to help! Here are just four casual rugs that will look incredible in your home.
Jaipur Fables Timber Wolf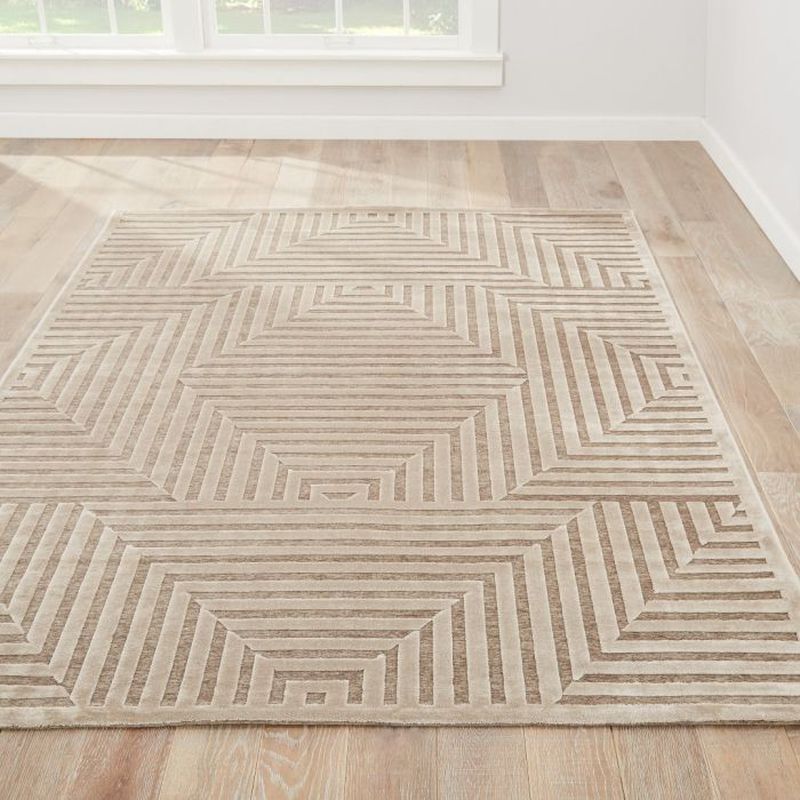 Made with soft chenille, this rug will dazzle the eye with its geometric patterns while also serving as a comfortable foundation for all of your family's feet. Nothing says luxury like walking on a thick, comfortable carpet! As a bonus, it's also one of the most affordable options of the Jaipur Fables line. Choose the Timber Wolf if you're ready to give your home a decadent style that you can both see and touch.
Kaleen Imprints Modern Lilac
This textured rug will be a great addition to your living room. Imprinted with stars and hexagons, it will add color, texture and depth to your interior design, but its gentle pink shade will keep it from being overbearing. It won't dominate your space; it will simply accentuate it. If you don't want to use the Modern Lilac in your main living area, it would also look right at home in a nursery!
Concord Global Soho Rounds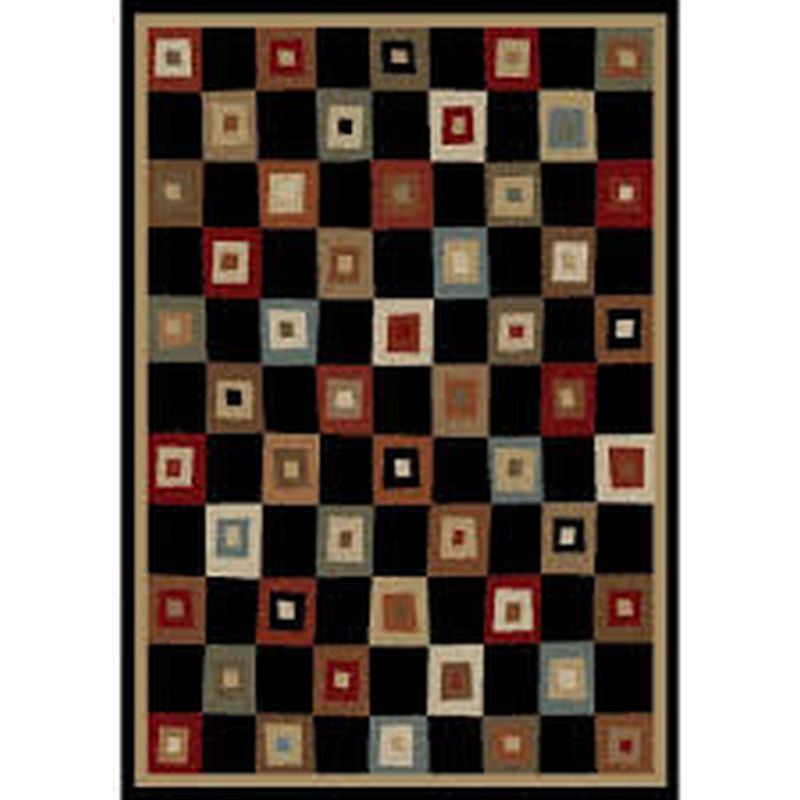 Soho Rounds lives up to its name by offering a very "SoHo" aesthetic. It uses colorful circles to make a statement of style while also weaving together large drop-stitches to give it a bohemian, homemade appearance. It's definitely a rug that will start conversations with your guests, so if you need something to break the ice at your next social gathering, consider this casual centerpiece from Concord Global.
Kaleen Global Inspirations Yellow
This hand-tufted rug is made from the finest of Indian wool. It also bears a colorfully exotic pattern that makes it look like it's fresh off the street markets of Bangalore, but you can purchase it with the click of a button! The yellow will be bright and cheerful in your living room; the gray will keep it grounded. It's an unbeatable combination for rug lovers.
These are just a few rugs that will look great in your living room. Whether you're hoping to impress your guests or just elevate your interior design, consider shopping from brands like Roth Rugs. They'll have amazing options for your next rug purchase!
Article Submitted By Community Writer