If you have the biggest backyard out of your friends, you should probably put it to good use by giving it a makeover for social gatherings in the upcoming days. Whether you like to cook and want to put on a barbeque or a bonfire is more your style, there are numerous ways for you and your friends to enjoy a morning, afternoon or evening in your yard.
For some help thinking of the best ideas for prepping your outdoor space for socializing, consider these eight suggestions.
1. Add Some Shade for Summertime Board Games
On those hot sunny days when you want to play board games outside but it is too toasty, adding some high-quality shading from a place list Austin Custom Outdoor Shade Company can be just the solution. With one of these shades, you can enjoy the fresh air while also beating your best friend at Monopoly.
2. Install Fire Pit To Sit Around With Family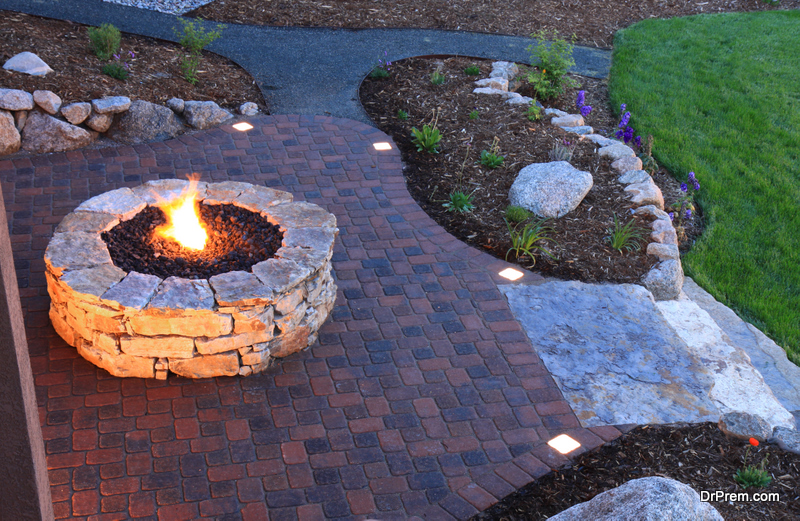 If relaxing around a fire in the evening is more of your style, then another solid outdoor space improvement project is the installation of a fire pit. Whether you want to roast some marshmallows, brats or just tell ghost stories, a fire pit makes a wonderful centerpiece for family time.
3. Catch Up With the Girls While Sunbathing on Some Stylish Hardscape
If your yard is mostly just gravel or grass right now, have you thought about giving it some surface? With a hardscape design, you can do just that without the long and tedious installation of an entire deck. Instead, just pick out the sunniest spots where you want to hang out. Then, put the tiles there.
4. Grow a Vegetable Garden With the Kids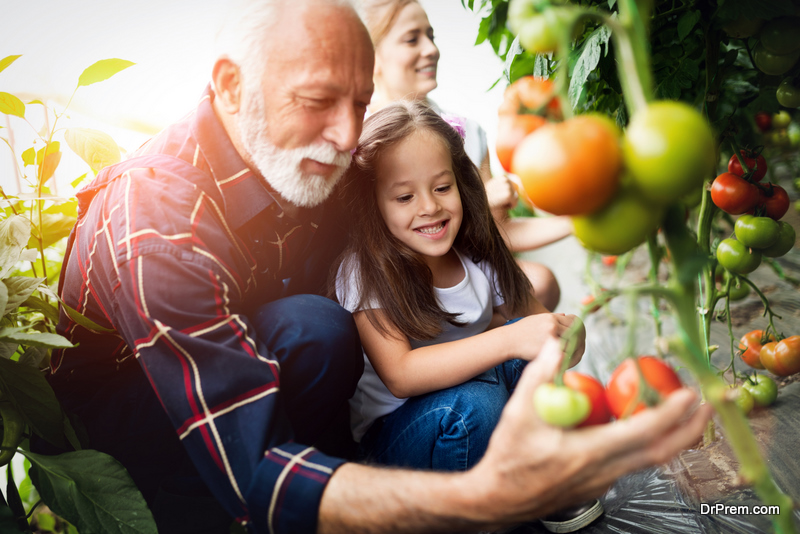 With all of today's technology, many children do not have a lot of opportunities to play and explore with nature and outside. To help your child appreciate all that Mother Earth has to offer, another idea to make your yard more socializing-friendly is by growing a vegetable garden with the kiddos. You may even pass on a lifetime passion while you are at it.
5. Build a Private "She- or He-Shed" for Catching Up With Friends
Do you ever want to invite your friends over to watch TV, play video games or just hang out and do whatever, but you do not want to disturb your family members? A great solution for this is by building a private "she- or he-shed" that is a small little hangout shed in the back of your home. Because these spaces are separate from the rest of the house, you can yell as loud as you want when your team's losing.
6. Socialize Without Disturbing the Neighbors With a Privacy Wall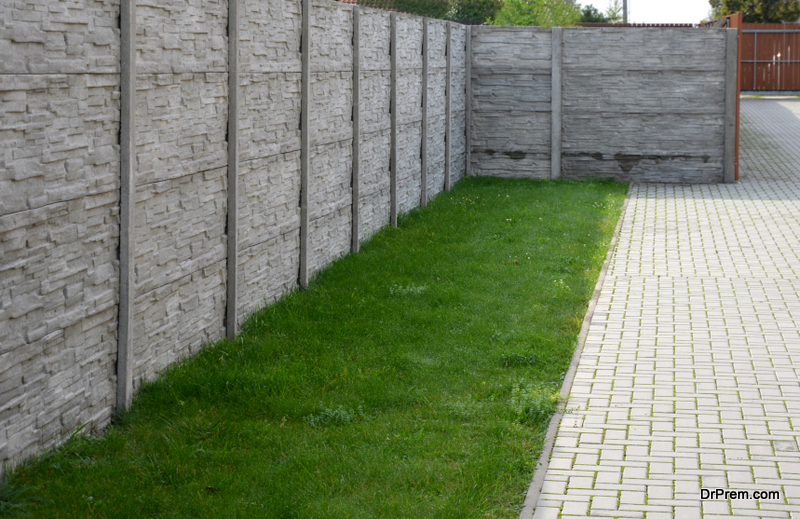 Speaking of avoiding disturbances, someone else you might be concerned about is your neighbors. If so, you can put up a privacy wall or install a fence. For those who like to garden, you can even try growing your own natural privacy wall with the use of manicured shrubs.
7. Move Inside Outside To Create a Perfect Conversation Setting
Maybe you just want to invite good company over to catch up with each other. If this is the case, then it makes perfect sense to create an indoor setting… outside. To do this, pick out a super comfy sectional sofa, a middle table and whatever other necessities you might add to a living room. Then, call your friends over.
8. Dig a Pool To Throw the Best Parties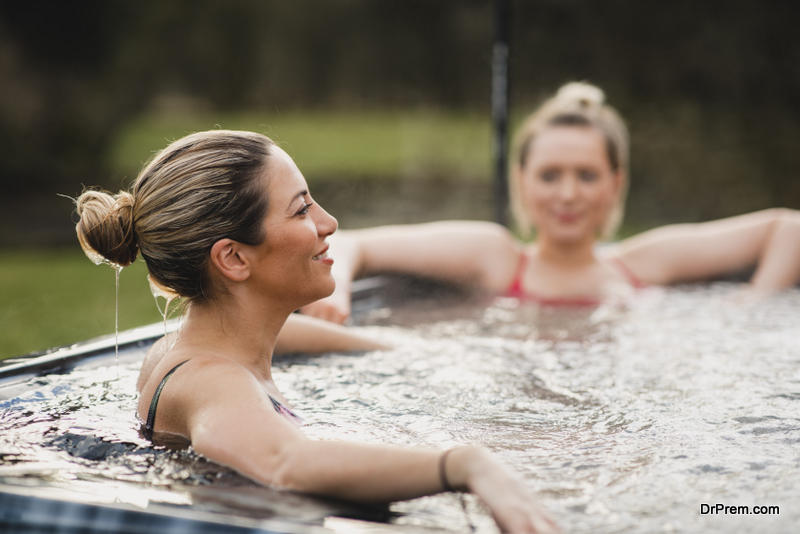 If you are still on the fence about how you want to spruce up your outdoor space to make it more enjoyable for company, then you can never go wrong by digging a pool and becoming the friend who throws the best pool parties every year.
Having a big backyard is lucky. Not everyone does. Why not get the most out of it by prepping it to socialize?
Article Submitted By Community Writer