You will never realize how much a rug can make or break the space until you get it in the right way. Figuring out between the right size of the space and narrowing down the pattern and texture that appeals to most of the people, choosing a rug is time-consuming. But the best thing is that a wonderful gorgeous rug can tie up the entire space together.
If you are planning to uplift the aesthetics of your home in 2021, rugs should always be on your top priority.  Rugs play an important role in the aesthetics of the house. Although, you need to ensure that you have chosen the right size, pattern, or material.
Let's check out the latest trends for rugs that you can buy in 2021.
1. Go for Vintage One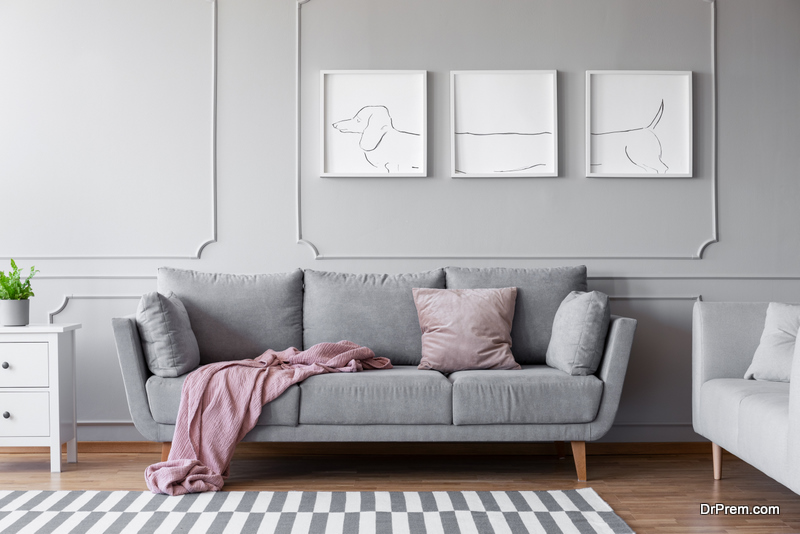 Old is the getting new again in 2021. You can add new life to the rug,or you can buy old-fashioned rugs for sale from reliable vendors online or offline. In most of the cases, the makers use special dyes to add the aged effect to the new rugs. Because of this, you don't have to worry about stains or worn-out areas. Along with the bedroom, living room, and in study room, you can also add a vintage rugon the stairs.
2. Maximalism
The interior design trends of 2021 is all about self-expression. It also talks about breaking the rules in order to show that your personality is completely acceptable. Following this particular trend, you can easily have contrasting colours as well as patterns just the way you want.
For instance, you can easily have a rug with contrasting colours and still send a statement. All you need is to be careful in experimenting with maximalism as you need to maintain the sense of style as well as taste.
3. Harlequin Rugs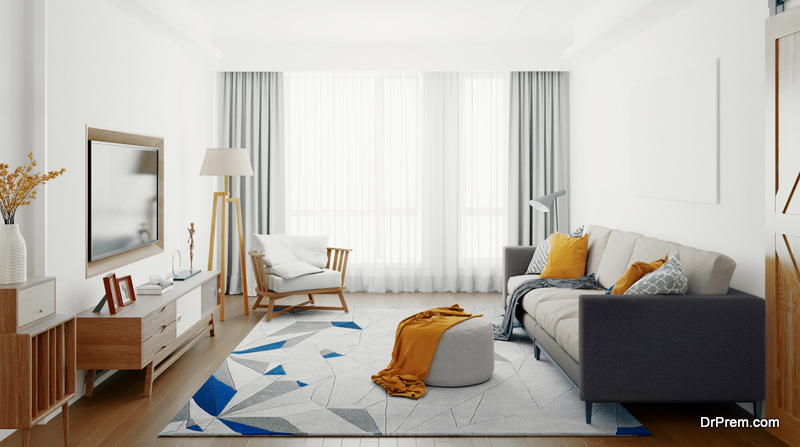 These rug options showcase a wide range of striking rugs in order to make a stylish statement in your home. The designs include glamorous florals, abstract patterns, contemporary geometrics, and a lot more. Harlequin Rugs are intricately fashioned,and these rugs are hand-tufted to emphasize the luxury textures and sumptuous tones. These rugs have great demand and are effortlessly timeless. No doubt, adding one such piece will add an element of luxury as well as elegance to any given interior scheme.
4. Bold and Bright Rugs
Now, as the rug makers are competing to win clients' hearts, the design coming up for the rugs embrace colours as well as unique shapes. Rugs with several bold and bright colours are jewel tones, purple, orange,and even multi-coloured rugs are easily available.
Considering the idea, you can easily expect to see more and more homes with bold carpet designs as there is no limit on what can be used on a rug. These bold rugs also look stunning,and if you are looking for statement pieces, you must go for them.
Apart from the ones discussed above, there are many other trends that are prevailing in the industry. All you need is to find the right and reliable vendor to grab the best design and best deal. Let's know your thoughts on the trends, and also comment if you have any other new design trends below in the comment section.
Article Submitted By Community Writer