Many children owe their parents everything. From constant support, unwavering love and advice that made all the difference, it's no secret that parents leave a lasting impact on their kids; finding a way to pay them back and say thank you can be a tall task to take on. As parents age, a main question families face is: what will happen to them, and where will they live where they can be safe and happy? While many adults want to retain their independence, sometimes getting a little extra help can make all the difference in quality of life. There are many long-term housing options for the elderly such as board and care facilities, nursing homes or retirement communities. It can feel overwhelming when you start looking for which style of home to pursue. Here are three tips to help navigate the process of finding the perfect elderly housing option.
1. Figure out the type of assistance needed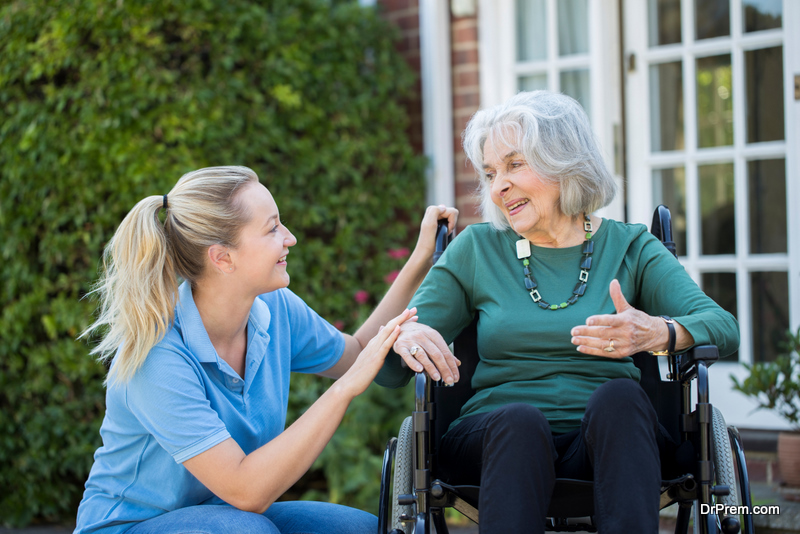 This is a key point to address when starting your search. Each style of housing fits specific needs and offers benefits and services that others don't. Does the person need 24-hour care and watching if they suffer from dementia? Are they pretty independent but just enjoy being around other people and having structured activities? Do they need to be around doctors and medical professionals constantly because of failing health? Answering these questions will help you make the best decision. You can't end up somewhere great if you don't even know where to begin.
2. Prioritize safety over anything
Like any situation, some services, businesses and providers are just better off than others. When looking into a facility someone is going to spend what could be their final years in, you want it to follow safety procedures rigorously. You can look at state records to see if complaints were filed or if any lawsuits were opened against the facility. You should also talk with friends who may be able to recommend facilities they know run a safe space. In addition, talk with the residents you meet and interact with while touring the space. Lastly, ask for a detailed breakdown of how the facility priorities safety and specific, documented steps they take in ensuring everyone who lives there is well cared for.
3. Consider the cost involved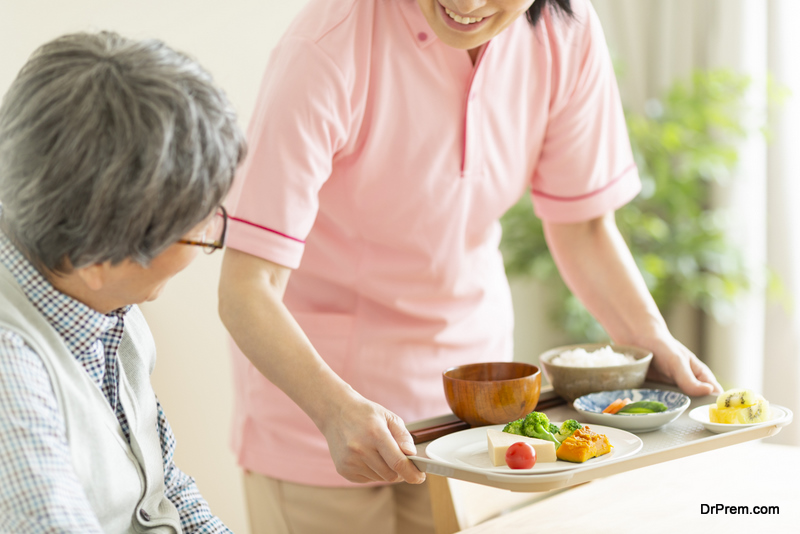 There is a common misconception that retirement home options are extremely expensive. However, you'll most likely be selling a home or stopping rent on the apartment to move into an elder's home. In addition, you're cutting out utility, transportation and food costs which take up a lot of monthly income. You have to analyze your budget, what financial obligations are present and how the obligations fit into the expense of moving to a retirement community. When you look at everything in black and white, it helps you weigh your decision, so you make the best one.
For parents who sacrifice so much to raise and establish children, ensuring they have the most peace and comfort as they age is a wonderful way to give back. Looking into elderly housing options may seem unbearable, but taking the necessary time and putting in the effort will help your loved one end up somewhere they love for years to come.
Article Submitted By Community Writer