It does not matter if we think about holiday celebrations, weddings, or birthday parties, we all find celebrating is a great way to add joy to our lives. When crafting these celebrations, it is important that we focus on choosing amazing decorations for our home. No matter who we are or what our budget is we can create an amazing experience that will wow all our guests. If we pick the right decorations our celebrations will be remembered for years to come.
Elegance and Awe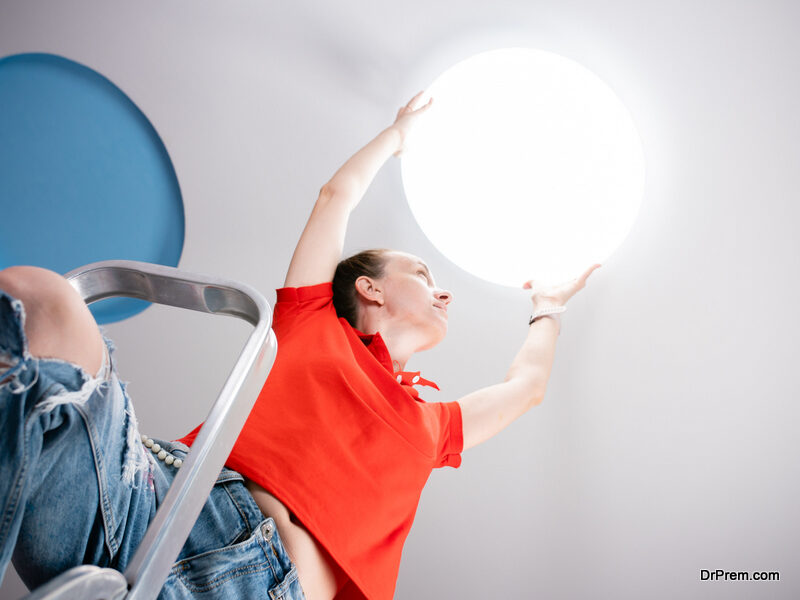 It is always fun to jazz up our celebrations with a little elegance and awe. A great way to do so is to use sparklers throughout our event. Sparklers quickly add a pop of wow to any celebration. Sparklers can be used inside or out and can create cool interactive elements. Sparklers also allow for us to take great photos at our event. Our guests are likely to always remember a celebration that used sparklers.
There are many ways that we can use sparklers at our event. We might choose to have guests hold 36 inch sparklers as we enjoy cocktails under the stars. We might choose to incorporate sparklers into a stunning centerpiece. We might even use heart or star shaped sparklers as decorations throughout our space. It really does not matter how we choose to use such sparklers; in the end they will add a bit of elegance to any celebration.
Childlike Joy
Sometimes when we are planning a celebration, we want to have a childlike feel. Sometimes it is fun to have traditional children's party items such as balloons and cupcakes. We can borrow many gender reveal ideas to turn any event into a joyous celebration. We might consider the typical giveaways at a children's party such as bubbles. We might also consider having grown up versions of traditional children's parties such as a paint and sip party where we can create art over snacks and drinks.
When considering parties that make us feel like kids again, it is important to remember many of the items, which made a party a blast to attend when we were kids, still work for us as adults. For example, we might choose to use a gender reveal cannon because confetti always makes us feel like children once again. We might also choose to have a movie party where we get in our PJ's, pop some popcorn, and watch movies all night long.
Self-Care Focused Events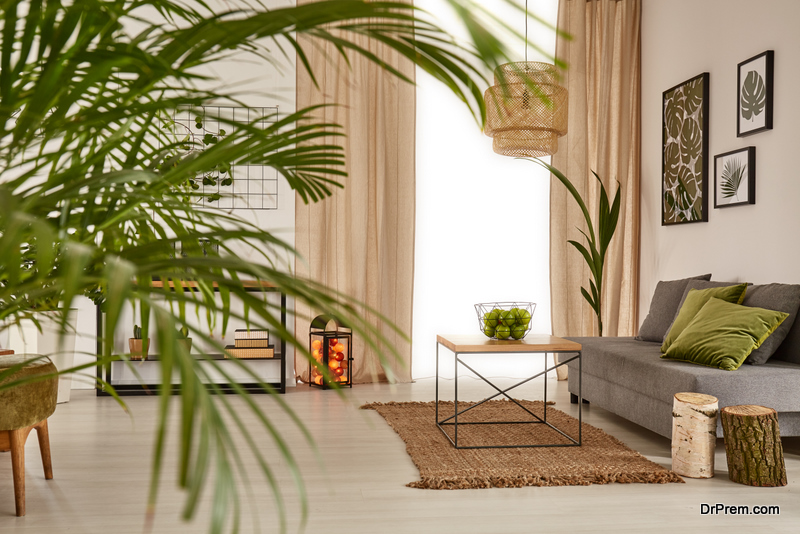 Sometimes the best celebrations are simply excuses to relax with friends. For example, we might choose to have a spa party at our homes. We can set our candles and have each guest create face masks, sugar scrubs, or hair masks. There are lots of ways we can decorate for such a party including finding the perfect soundtrack, using essential oils, or creating a tropical theme where it feels like we have all been transported to a tropical island. Having time to chill and relax with friends will help all our guests pause and reboot their lives no matter how stressed they are at the moment.
Holiday Themes
We are moving into the holiday season which is always filled with celebrations and parties. When we are decorating for a holiday party we have lots of decorating options from lights and a tree to small items such as candles or holiday plates. The great thing about decorating our homes for a holiday party is we get to enjoy the holiday decorations for the rest of the holiday season. Holiday celebrations are a great way to open our homes and our lives to those we care dearly about.
When we start planning for a celebration, picking the right theme can make all the difference. We often find it is the small decorating choices we make that take a celebration from ok to extraordinary. Sometimes we want an elegant event, sometimes one filled with joy, sometimes one that is comfy, and sometimes one that celebrates the holidays. When throwing a celebration, we have many ways to wow our guests and create a memorable event. So, the next time we have a party to host we should take a minute to consider what we really want that celebration to look like. A little creativity can go a long way.
Article Submitted By Community Writer