If you plan to sell your property, having asbestos in your home will raise red flags to your intended customers. Whether selling a house or a commercial property, the existence of asbestos will notably impact the sale value of your property. As a home seller, it is essential that you understand what asbestos is and the possible value implication on your property.
What is asbestos?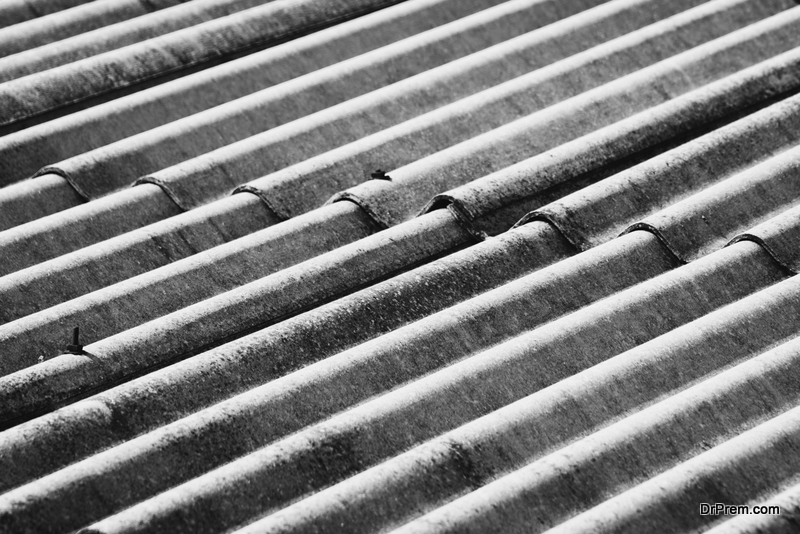 This mineral fiber was initially used as a flame retardant strengthening agent to provide heat insulation. Some of the most common construction materials that used asbestos include:
plumbing and guttering
Roof and roof ventilation
fencing
barge molding and louver blades
Health implications of exposure to asbestos
Prolonged exposure to asbestos increases your risk of getting cancers. When exposed to your breathing system, it causes blockage of air passages or, in some instances, causing lung cancer. Please report to a doctor immediately you suspect you have been exposed to asbestos.
Asbestos rules and regulations for commercial buildings
Testing for asbestos, its management, and removal has been going on voluntarily for years. This has become new legislation requiring commercial houses built using asbestos products to have a management plan. With this new legislation in place, the value of the home with asbestos is negatively affected. Clients buying your property will ask for a reduction in price to allow him to replace materials or fixtures with asbestos.
The asbestos management plan for your commercial house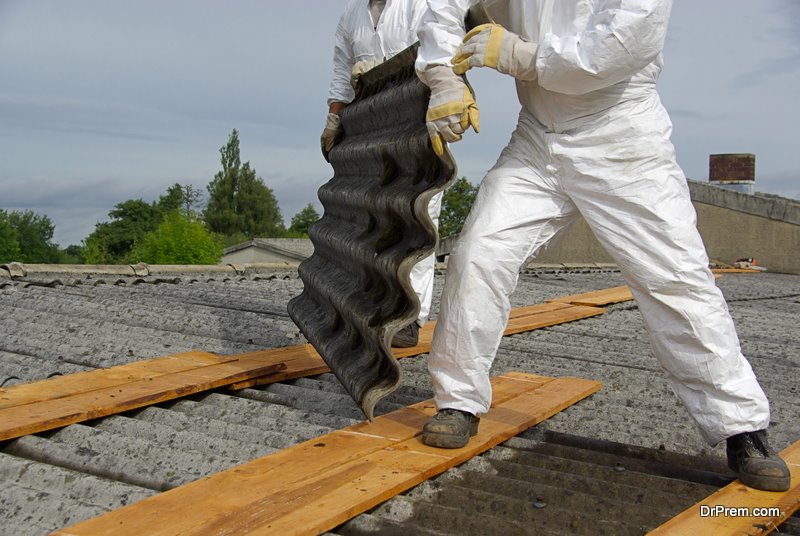 According to Asbestos.Net, to incorporate the asbestos management plan in your building, it is crucial for you to be aware of the areas with materials made with asbestos and the health implications to the tenants. Identify various incidences arising from asbestos contamination that required urgent medical attention and the workers closely working with contaminated products. All employees will be trained on precaution measures when handling products made with asbestos. 
Why you should not sell your home at a low value
With the negative value implications on your property's value, having asbestos removed from your property is a much easier option. Asbestos surveying will be conducted on your building with the cost ranging between $1,000 and $10,000 depending on the property's size. Once the asbestos has been removed, a residual test is conducted to ensure that it is no longer contaminated. The good news is you can now sell your property at its market value.
Article Submitted By Community Writer