Owning a home can be daunting at first, especially where finances are concerned. Should you buy top-of-the-line or mid-price paint or floor coverings or appliances? LED light bulbs or cheaper incandescent? Are double-paned windows worth the extra cost? The answers to these and other questions are different, depending on your home's location, age, sun exposure, and other factors. Your best advisers may be your neighbors. If your home was built by the same company and at the same time as theirs, you can learn a lot from their experience.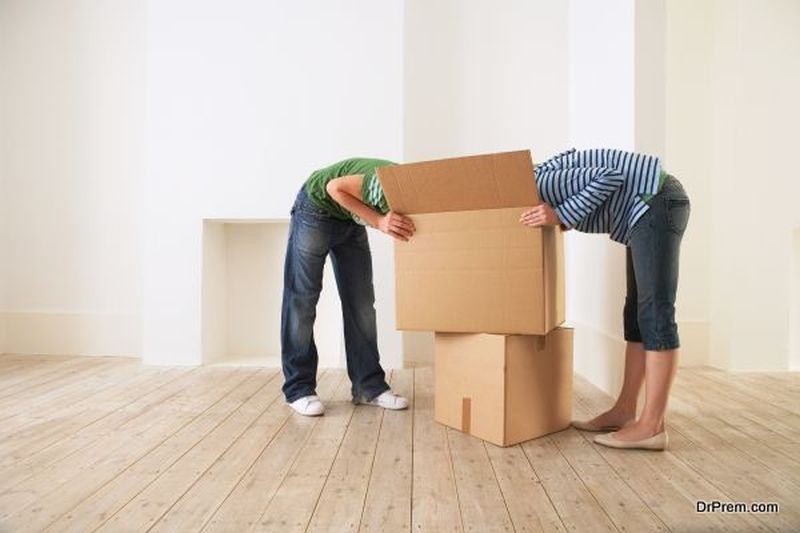 A brand-new home from a reputable builder should require few repairs, but it's still important to stay on top of maintenance. You might find a published schedule helpful, or maybe a checklist like this (pardon the sexism, ladies). Before too long, you'll develop your own routine for replacing filters and bulbs, shampooing carpets, flipping mattresses, and sorting through storage spaces.
If you run into trouble with your appliances in the first few years, be sure to look up warranty information before pursuing repairs. A warranty can do more than save you money on a repair. It can also cost you a lot, if you perform a repair yourself that effectively voids the warranty. Should you purchase extra, extended warranties? In most cases, these end up costing more than they save in repairs, but they're right for you if you don't want to fix something yourself and the extra protection gives you significant peace of mind.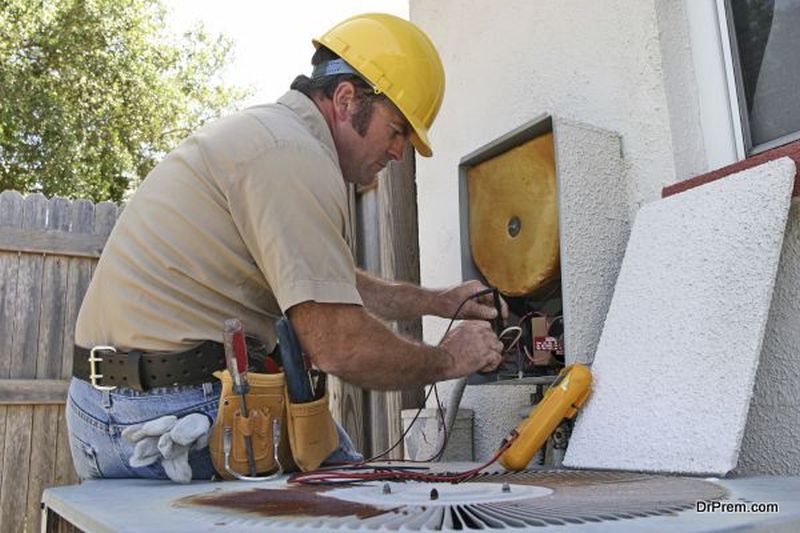 If your home is more than 30 years old, chances are the original appliances are starting to wear out. But that doesn't necessarily mean you have to replace everything. Sometimes a simple repair can save you hundreds of dollars. If you're a do-it-yourselfer, you can find repair videos on YouTube for virtually any brand and model of appliance. Just be careful not to overestimate your own ability – it may be cheaper to call a professional than to tackle a complicated repair. Either way, keeping your appliances in good repair will save you money in the long run.
When necessary to replace your appliances, do your homework and shop for reputable brands somewhere you trust, as there's nothing worse than having to replace the same appliance another year or two down the road.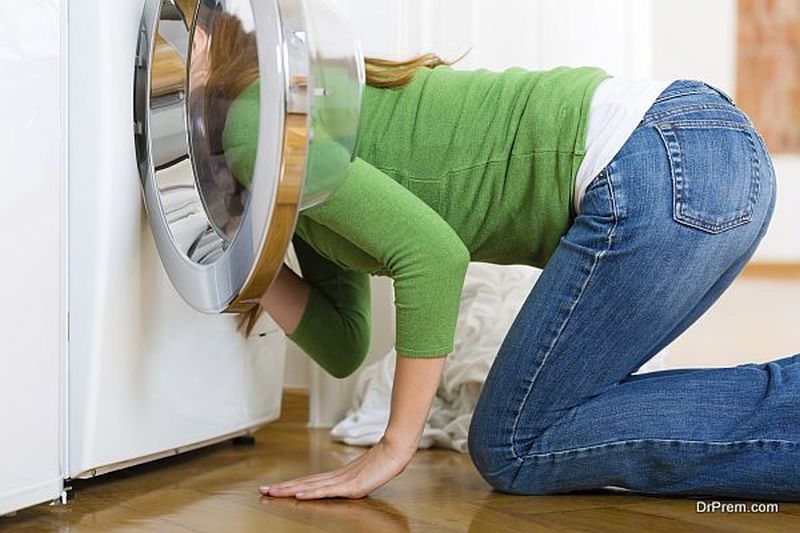 Some appliances are quite simple and can be repaired at home. Washing machines and dryers, for example, don't have a lot of moving parts. Replacement pieces are readily available and repairs tend to be easy and quick. Most electrical repairs, on the other hand, involve enough risk of injury that calling in a professional is usually wise.
Other times, it's best to use a service – and to make sure you get it right the first time, so you don't have more problems down the line. A qualified plumbing service can help you decide if repairing or replacing your water heater or furnace makes the most sense for you. The solution may be as simple as draining your water heater to remove sediment, or perhaps your furnace needs service, and it would save money to also have your ducts cleaned. If you're having roofing issues, you'll also want professional help.
Whatever your approach to maintaining your home and budgeting for it, home ownership can be one of the most satisfying aspects of your life. Take care of it and handle your repairs, but also spend time building memories and enjoying your loved ones in it. Anybody can build a house, but only you can make it your home.
Article Submitted By Community Writer