Silver Spring has maintained a safe, clean, and attractive environment to promote the dynamic growth of businesses. As per recent data, Silver Spring is home to 10,173 firms. Like residential buildings, commercial buildings and complexes also need the services of plumbers in Silver Spring.
Institutional places like offices, schools, hospitals, and other commercial places have the heaviest demands in plumbing. The reason is the number of people working in these places is higher, so there are higher demand places on the plumbing system. Hence, you need to look for commercial plumbing service in Silver Spring. Here are some helpful tips for finding the best commercial plumbing service.
1. Experience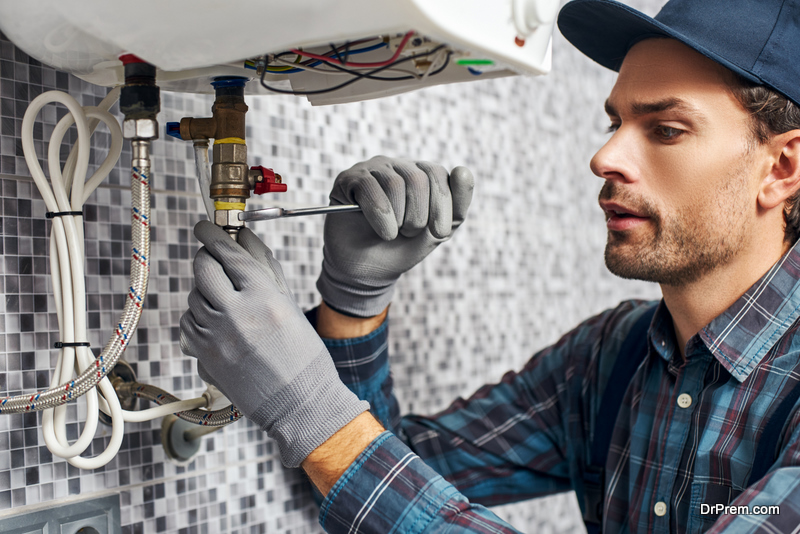 Commercial plumbers perform slightly different tasks than those done by a residential plumber. The scope of commercial plumbing work is extensive in comparison to residential plumbing work. The plumbers have to ensure the work done at the commercial places meets the codes for designated areas.
A code of practice is needed to ensure the quality and functionality of the plumbing systems to protect the health of the general public and that of occupants of the commercial premises. Commercial entities need to adhere to specific building codes to avoid fines. Hiring plumbers who are not aware of the codes or standard practices might be a significant risk.
Although a plumber can adapt to any work, a plumber who has been doing commercial plumbing work regularly will be much adept at doing commercial plumbing jobs. Residential and commercial plumbers might have the same skills, but their expertise in the field might not be the same. You need to get a plumber with more commercial plumbing experience for the best results.
Reputed plumbers in Silver Spring who undertake commercial plumbing projects will have the name of the projects they have completed all these years.
2. Licensing
Maryland Department of Labor laws require individuals to hold valid licenses to offer plumbing services in Silver Spring. Here are some of the plumbing licenses and related qualifications.
v Journey Plumber
To get a Journey Plumber license, the person must fulfill the following requirements.
Should have held an apprentice license for at least four years.
Should have completed 7500 hours of training under the supervision of Master Plumber.
Should have completed 32 hours of training in backflow prevention device testing.
Should pass a comprehensive written examination
v Master Plumber
To get a Master plumber license, the person needs to fulfill the following requirements.
Should have held a journey plumber license for at least years.
Should have completed 3750 hours of training under the direction of a licensed master plumber.
Should pass a comprehensive written examination.
v Plumbing Inspector
To get plumbing inspector certification, the person must fulfill the following requirements.
Should be a licensed journey or master plumber.
Should have at least four years experience as a craftsman or inspector in a building or construction trade.
Should pass a written examination of the board.
Commercial plumbers should have proper licenses for doing plumbing work. 
3. Insurance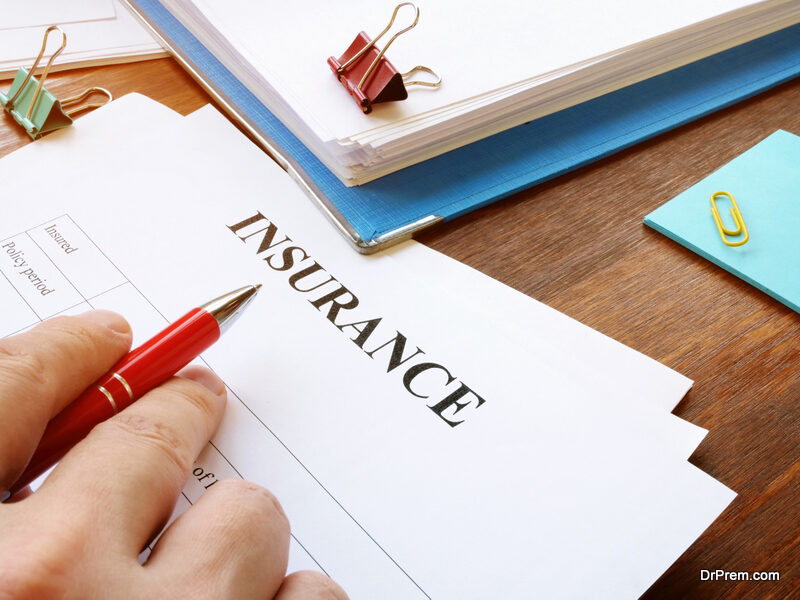 Maryland laws require plumbers to have minimum insurance coverage of $400,000. The insurance coverage should include general liability insurance of at least $300 000 and property damage insurance of at least $100,000. Before hiring any commercial plumbers for your project, ensure they have the necessary insurance to cover accidental damages or injuries.
4. Select Plumbers that are Fast and Reliable
As per recent data, Silver Spring has around 4888 men-owned firms and 4520 women-owned firms. Time is a valuable asset for the business. In an emergency, you need immediate plumbing service to handle whatever plumbing issue you are facing.
Suppose the plumbing in your office building is down for a long time. In that case, it can cause an array of problems and also cause inconvenience to a large number of people, including your staff and people visiting your office like customers, clients, partners, and suppliers.
Hence, you need to select a commercial plumbing service that can respond to your call at any time of the day and arrive quickly at the spot to fix the plumbing issue.
5. Can Handle Installations and Repairs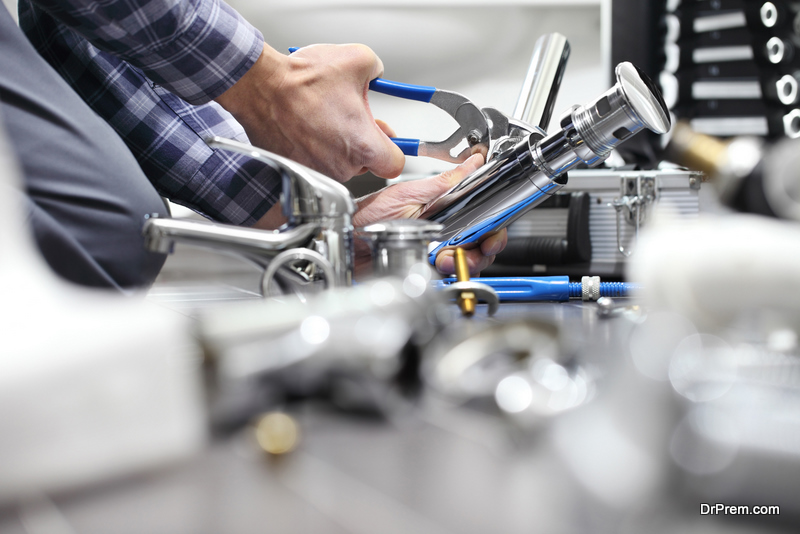 Not all plumbing companies handle both installation and repairs. Some specialize only in new plumbing installation, while others specialize in plumbing repairs.
You need to look for a plumbing company that can handle installations and repairs. It will allow you to hire only one contractor for both jobs as you never know what kind of plumbing service you might need in your office.
To sum up, these are factors you need to focus on when choosing commercial plumbing services for your company.
Article Submitted By Community Writer