Homeowners always want to establish a fine balance between functionality and style while choosing windows for their home. Be it for a new home or an old one, good windows are necessary to make your home functional. The main factors that homeowners usually consider while choosing windows include aesthetics, energy efficiency, privacy and ease of use. Knowing different types of windows helps in selecting the most appropriate options for your home. This post will enlighten you about different window styles that can enhance the aesthetic appeal of your home.
Bay Window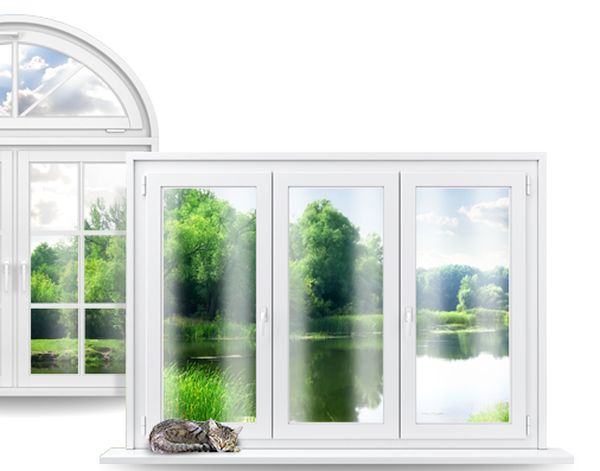 This type of windows forms a part of the wall. They are also known as box windows. They are suitable for bedrooms as well as kitchen counter tops. They make good utilization of available space, letting in plenty of light and fresh air. In many cases, homeowners create window seats and storage spaces below the box or bay windows. Of course, you will get some great options at Sherwood Park windows. Bay windows can add glamour to any interior.
Picture Window
The picture windows, also referred to as fixed windows, offer a great view of the outside. Since they are fixed, they offer sufficient light but do not let in rain water or air. If your home has a great view then using this type of windows is recommended. Some even call it the portrait window. In rooms with view on a specific side, the portrait window acts as a frame for that view. It can change the ambience of a room quite easily.
Single Sash Window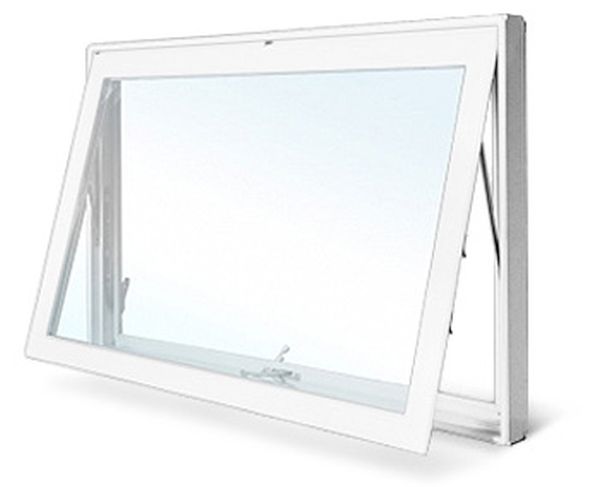 A common window type, the single sash windows have only one movable panel. The other panel remains fixed at all times. It was first designed by the British inventor named Robert Hooke. By moving up the bottom panel, you can control the flow of air. Homeowners further need to consider their choice of material when choosing the best single sash windows. Undeniably, timber windows make for obvious options for those who want their windows to complement the overall wooden ambiance of the space.
Bi-Fold
If you want a window style that is flexible, then go for the bi-fold windows. The bi fold windows have two parts that can be opened easily. The best window variety is available for home owners with windows in Oshawa. By opening these two parts, you can connect the interior space with the exterior. You can use it above the kitchen counter if there is a beautiful view outside.
There are many types of strikingly different window styles. Each window style compliments a different type of interior. You can choose windows depending on the space and budgets.
Article Submitted By Community Writer