Keeping your home comfortable is not always going to be a simple task. In fact, you are probably going to want to make sure that you dedicate a specific chunk of time to maintaining your HVAC system. Your various heating and cooling units are responsible for maintaining the desired temperature in your house. If you fail to check the system now and again, you could run the risk of having the entire system fall apart on you when you need it the most. Fortunately, there are some easy ways to keep your home in good shape.
One great way for you to make a difference with the way that your home operates is by taking the time required to check on your HVAC system. Regular checks can provide you with the insight that you need to know if there is an issue on the horizon, when you should be contacting an HVAC repair specialist, and what needs to get done to solve the current problem that you are dealing with. To get yourself going, take a moment to consider a couple of these simple ideas for moving forward.
Running and Running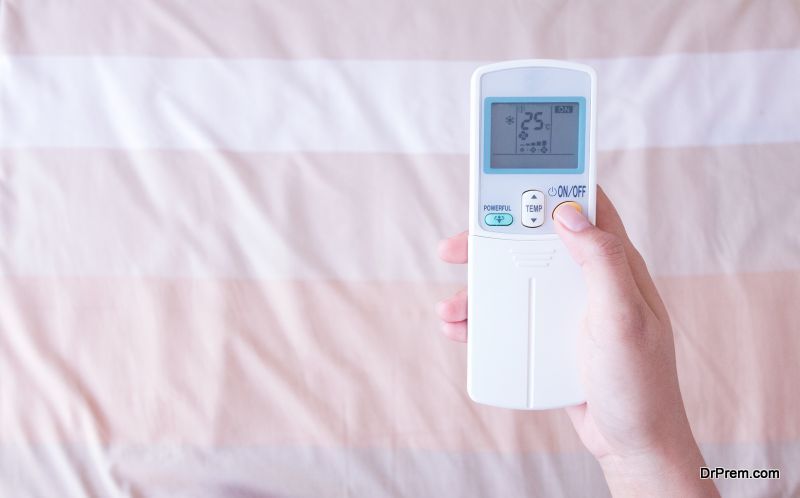 There are some very simple ways to get this ball rolling. One surefire way to begin is by taking the time to run your unit before the start of the season. This means that you need to dedicate a little bit of time to looking over your HVAC units when you will not be actively using them. For example, try and run your HVAC air conditioning a couple of weeks before the summer actually starts. This is helpful because it can provide you with insight at a time when your unit is not largely important.
When there is an issue with your air conditioning system and you do not realize it until you are using it for the season, it can be a huge pain in the back. A system that breaks on you during the hottest time of the year can make your home incredibly uncomfortable and might even wind up costing you a small fortune in repairs. To avoid this, stay mindful of the needs of your HVAC system even when you are not currently or actively using the system for the season.
Clean and Clear
A primary feature of most HVAC systems is filtration. Air conditioners especially rely on filters to keep the air circulating through them clean and clear. Unfortunately, the filters are only a small part of this equation. If you are not changing these filters with some type of frequency, then you could be doing a lot of damage to your unit and not even realize it. As the filters collect more and more dust, they are not able to get clean air through. This means that the system will work twice as hard to maintain comfortable temperatures.
The additional stress placed on your units by this situation can wind up costing you. If your unit breaks down when it has been overworking itself, then the financial burden of having repairs done will weigh on you. To stay in better standing, be sure to look at your unit every couple of weeks and change out the filters when it looks like they need to be swapped.
Finding the Time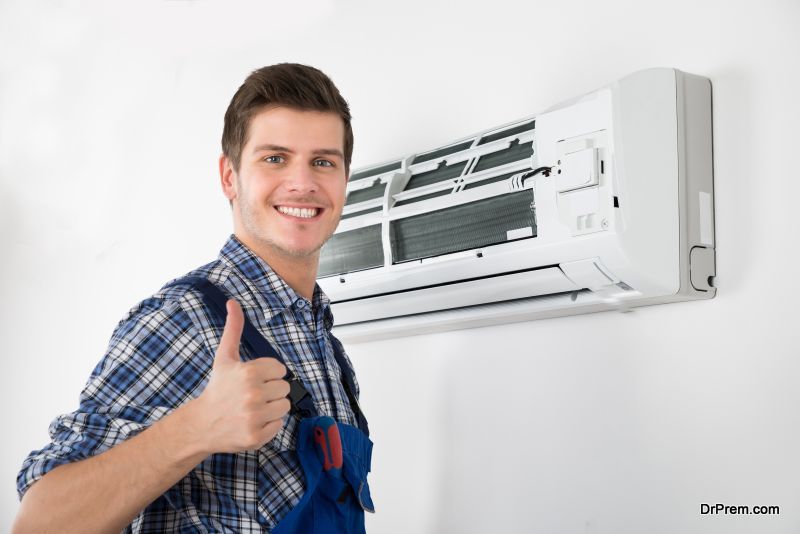 To keep your HVAC systems running at their best, you need to take time to maintain them. Remember to run your units long before the season begins and to make sure that you are changing the filters when the time comes. The more you get into these habits, the easier it will be to ensure that your systems are always working the way that you'd prefer.
Article Submitted By Community Writer