We always get astonished when we see the kitchens of our friends. So lavish, elegant, beautiful and so tidy. We just wish to have one ourselves. But then there comes the limiting factor – money. Heavy amount is to be paid for such luxurious looking kitchen. Even after paying a good price for it, we are not satisfied.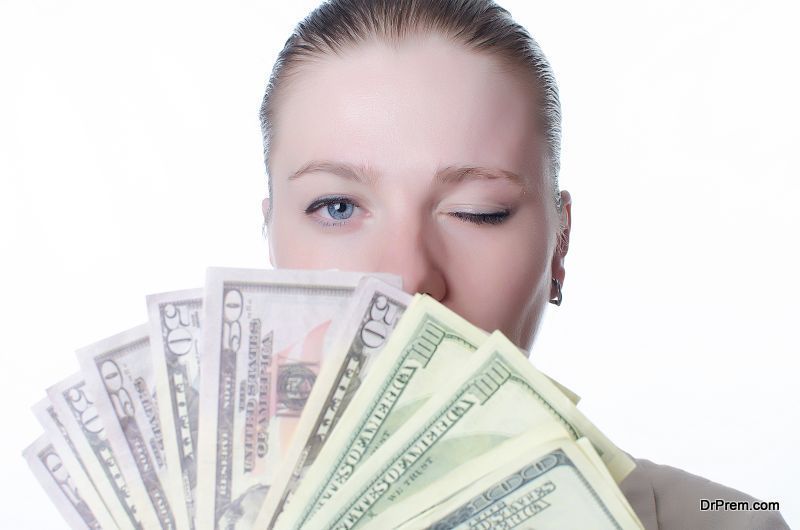 There are some budget ideas for kitchen. By using them you can make your kitchen look grand and luxurious. Best from Waste concept can be utilized to design and decorate your kitchen. Over here, waste can be anything from unused hardware to left over paints or broken wooden plates i.e. those available at carpenter's shop.
Kitchen ideas for people on a budget can grab many creative and innovative products made at home itself. This may require hardly one or two days to completely make-over your kitchen so that you can make over any delicious dishes. Only the essential parameter is Smart work. Smart work would be to have a glance at your kitchen for any unused or broken utensils and utilizing it in a proper way.You can lower the cost of many kitchen appliances and items if you use a Hayneedle discount code.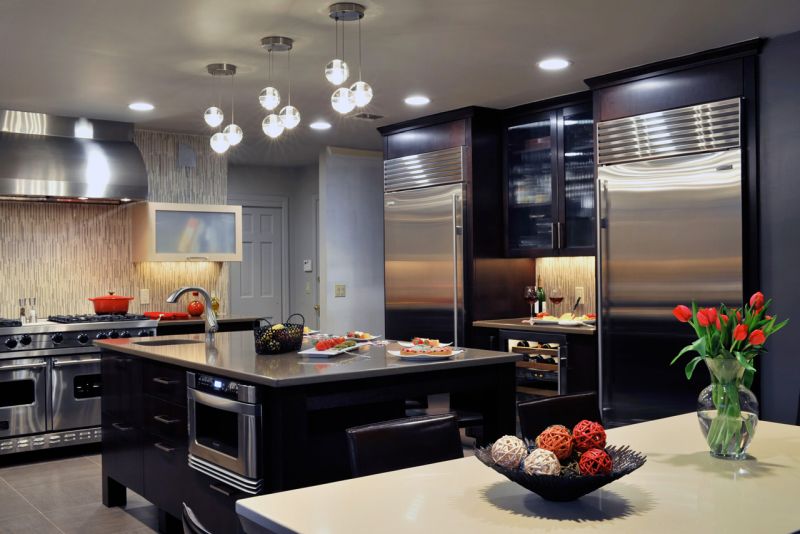 For example, the unused glasses or utensils can be covered up with the help of small clothes or different papers and in that spoons can be kept. Keeping fresh flowers in those glasses will add beauty to the kitchen. This can be arranged either at the centre of the table or near the window. Several such glasses can be arranged as an array on the window pane to make it look classy. The aroma of fresh flowers will energize the surrounding atmosphere.
For those having no window in the kitchen, a large mirror can be affixed on top of the sink. Some kitchens do not have trolleys to keep their vessels as they cost a huge amount. For such kitchens, placing mesh net of steel or iron and covering it with doors would be a better option to save money.
At one corner of the kitchen, flower vases can be arranged. In theses vases, paper flowers of different shapes and sizes will look beautiful. Soup ladles can be hung from one side and it can be used as a candle stand. Coffee candles are best when it comes to decorating the kitchen. Its mild aroma slowly gets spread nearby when you light them.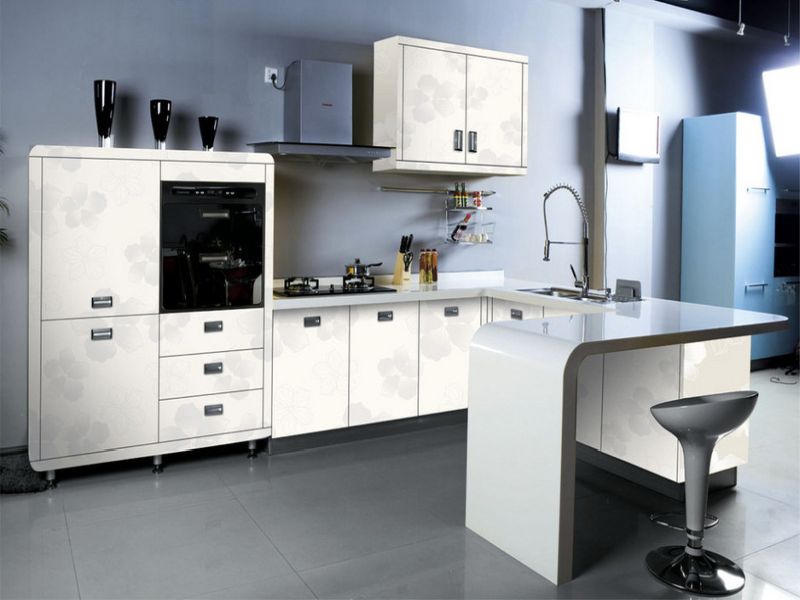 Empty wine bottles can be used as lanterns in the kitchen by inserting small bulbs in them. Such lighting will give a different look altogether. You can save dollars on changing the cabinet just by painting it. You can give a contrast look to your cabinet by painting one of them in dark whereas the other one in light. This will brighten up the area.
If there are too many cupboards in your kitchen then you can paint them in such a way that it will give you direct idea of the things or items kept in them. For ex; you can draw fruits and paint them or you can draw some abstract and paint them.
You can place menu board at one corner of the table. All you need is a small cardboard and some papers of different colors. Wrap the papers onto the cardboard and paste one support stick. You can keep few of them also to write some messages on these boards. You can keep attractive door mats at the entrance of the kitchen.
All these ideas can help you redo your kitchen even on a budget which is not at the expense of other things. Plus this will give you satisfaction of your dream kitchen or the kitchen which you see on the national television. Such a kitchen will not only look beautiful but will also keep family members glued to each other during dinner at one corner of the kitchen.