There are many reasons homeowners decide to renovate. For new residents, home improvement projects path the way to realize their dream home. For others, renovations are done to accommodate growing families, like a new room addition or room expansion.
Regardless of the need, it's always important to take a closer look before you begin. Homeowners need to evaluate project costs versus return, its contribution to improving quality of life, and much more.
When hiring a professional, it's always best to go with local contractors who understand the area's housing market. I.e., for Maryland residents, an experienced home remodeler like ParagonRemodeling.com can offer customized renovations that match both your personal needs and potential buyers.
If you're feeling undecided on where to begin, it's ok! While being gungho is great, overpriced remodeling projects can be detrimental in the long run. Check out some of these remodeling ideas that will surely improve the aesthetics and value of your home.
Kitchens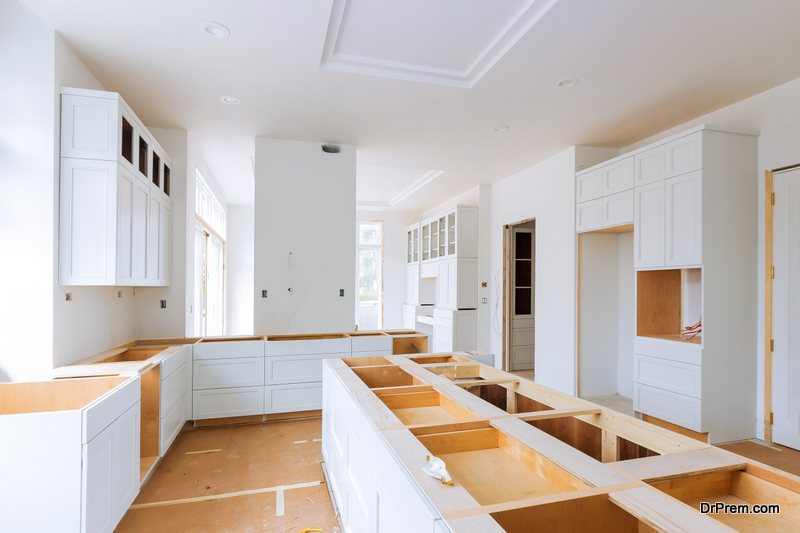 Kitchens are the heart of the home, often experiencing the most foot traffic out of any room. A kitchen remodel may be on the pricier side, but it's well worth the cost. For a major upscale kitchen renovation, expect an ROI of almost 54%. Smaller kitchen remodels alternatively offer better value, averaging at 81%.
Consider an Open Layout
If your closed-in kitchen feels cramped, changing its layout is a popular renovation to maximize interior space.
Residents today opt for modernized kitchens that utilize an open design, combining the kitchen with their living room. An expansion allows for more versatility, which includes the following benefits:
Improves traffic flow, easing up congestion in the kitchen.
Provides a more functional living space, allowing to work and entertain simultaneously
Rectifies a cramped kitchen by being more spacious
Replace your Appliances with Newer, Energy Efficient Models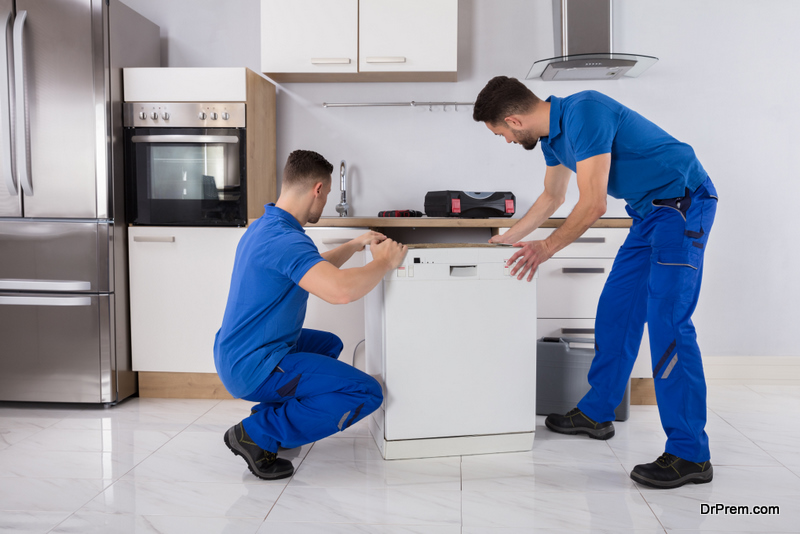 Appliances today in the U.S are ENERGY STAR certified, meaning they generate less energy than appliances that are not energy-efficient. While energy-efficient appliances typically are offered at premium prices, more often than not, it's for a good reason. Although more expensive, you're making an investment that can substantially save electricity costs.
Refrigerators
Refrigerators have made major technological advancements since the early 2000s. Back then, refrigerators consumed an enormous amount of energy, using 40 percent more than energy star qualified refrigerators today.  An energy star certified model is also 10 percent more efficient than the federal minimum energy standard.
Dishwashers
Dishwasher standards have risen since 2019 by the EPA, improving cleaning performance and energy-efficiency. Although this appliance doesn't match the energy consumption of a refrigerator, it's electricity costs can eventually pile up.  Expect to save $25 yearly by having an energy-efficient dishwasher installed.
Basements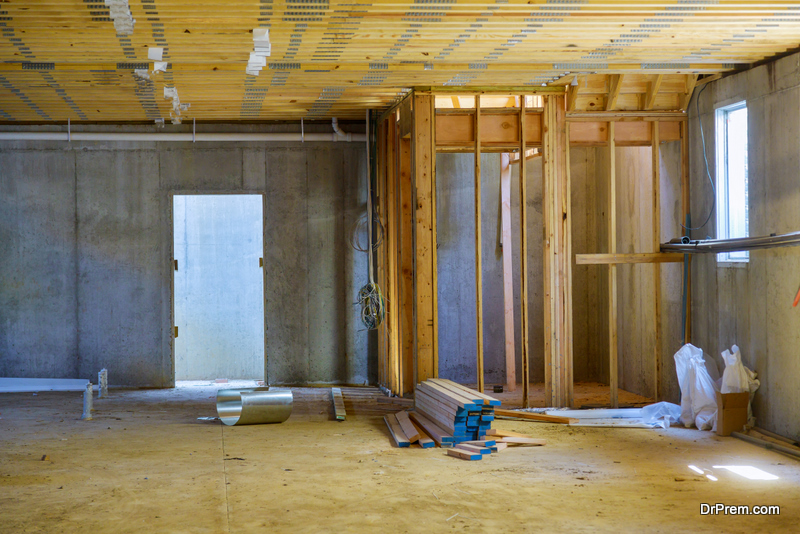 Basements are versatile, offering different purposes on how they're utilized. From a wet bar to a hoarder's storage room, homeowners can also rent their basements out to tenants to earn additional income. Renting is especially prevalent in regions where the cost of living is higher than average. Consider these basement ideas for your next remodel.
Renovate Your Basement into Another Bedroom
A bedroom can substantially increase your home's space. In many cities, constructing a bedroom that adheres to building codes must include a large window and form of exit. Aside from accommodating new family members, homeowners can opt to rent their basements to other occupants.
Transform your Basement into a Wet Bar
Upgrading your basement to a wet bar is a fun, creative addition to any home. Besides being your primary spot for socializing, you won't have to pay outrageous prices that bars typically charge. Of course, you'll need to include a fridge, bar stools, a countertop beer tap, and a few couches to accommodate your guests.
Bathrooms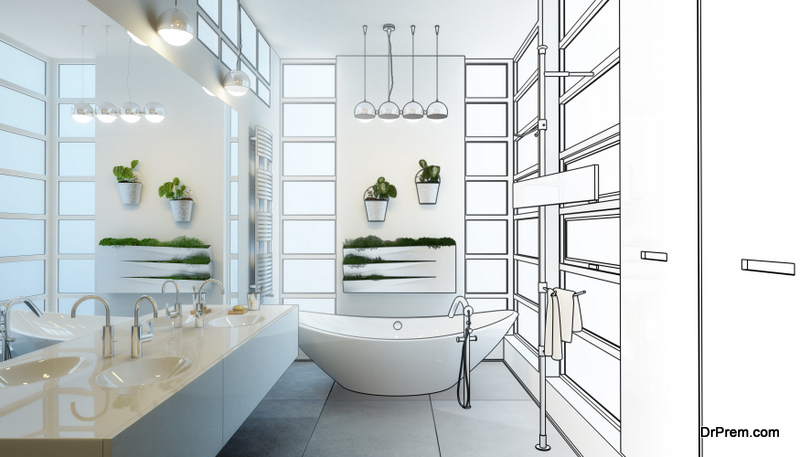 A second or third bathroom in your home is highly attractive to buyers. Besides a home's focal point, a new bathroom can reduce clutter and increase functional living space. After all, who wants to wait in line just to use the shower?
Consider these popular and practical renovations to your bathroom:
Change Your Flooring
A good flooring design increases the aesthetic appeal for the entire room while giving practical benefits. Since bathrooms are heavily utilized, wear and tear can often lead to more expensive renovations down the road. Stylish, waterproof, and relatively inexpensive, An extremely popular flooring material like Porcelain is our top pick. This dense tile offers a multitude of colors and designs, and is easy to clean.
Update Your Bathroom Vanities
Vanities are a bathroom's focal point. And upgrading them can instantly transform outdated, dull bathrooms into something more modernized and luxurious. Popular upgrades include wooden cabinets that are long-lasting and light-colored marble sinks, which add a spa-like feel.
When installing your chosen vanities, keep in mind these key points:
Vanities installed should be the correct size for your interior space. Height, width, and dept all need to be considered.
Check the number of sinks required. Although additional sinks can help improve traffic flow for large families, expect a reduction in countertop space.
Ensure vanities are practical: Use materials that are easy to clean and require little maintenance.
Choose Vanities that match your lifestyle. I.e., for someone with many cosmetic products, additional countertop space to store your supplies is essential.
Article Submitted By Community Writer