Many people assume that the best way to sell their homes is with a good agent. While you do need a real estate agent with experience in your area and a good handle on what prospective homebuyers want, you may want to consider using the internet to appeal their desires. Those prospective buyers can find out everything they need to know about the home and the surrounding property before even once stepping inside your home. Once you learn the benefits to creating a site for your home, you can speak to your agent about incorporating that website into your selling plan.
Virtual Tour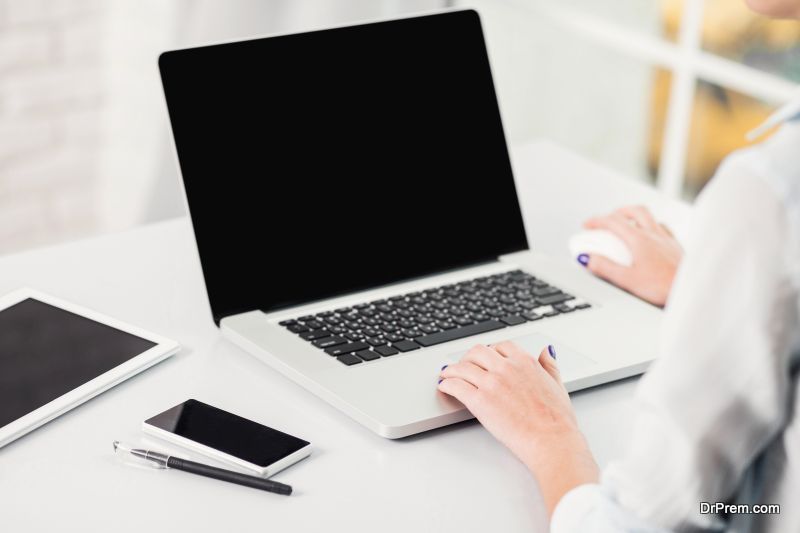 One benefit to creating one of these websites is that you can give prospective buyers a virtual tour of your home. When you were on the hunt for a new home, did you ever wish that you could skip open houses and just view homes from your living room or bedroom? With a virtual tour, you give buyers an inside look that helps them decide if they want to learn or see more. You can share both photos and videos of your home.
Target Buyers in Other Areas
Not everyone who buys a home lives in the same city or region where they want to buy. Some people need to relocate for work or personal reasons and do not have time to come to the area and view multiple homes for sale. Creating a unique website for your home helps you target those buyers. They are the ones searching the web for homes for sale in specific cities. Using the right keywords will help them find your site, which they can then use to determine if your home has all the features they want.
Grab More Attention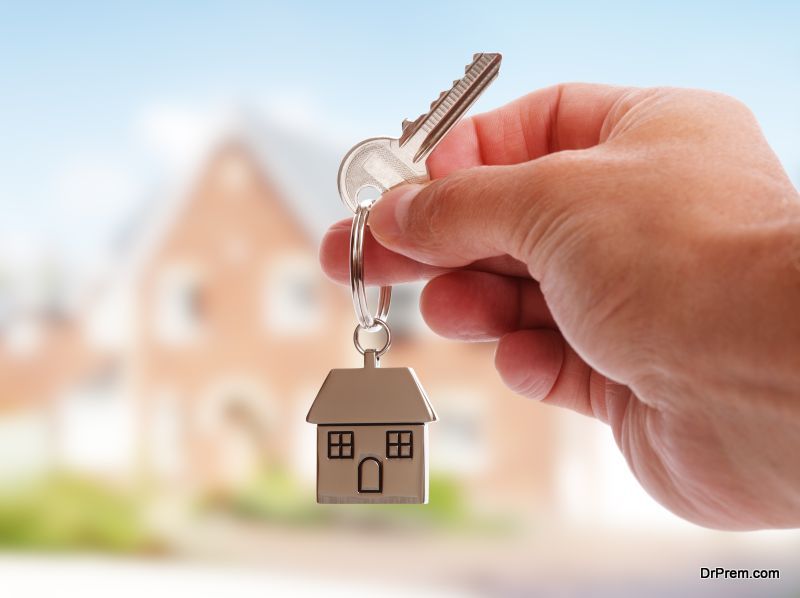 As you and your agent work on building that site, make sure that you include links to social media sites like Twitter and Facebook. Placing buttons on your site allows others to share the page or share certain photos and videos on those sites. You can encourage your family and friends to share those pages to reach their own friends and family who might be in the market for a new home. Some sellers find it helpful to create a unique hash tag for the property and to use hash tags related to the city.
Provide Extra Information
The website for your home should also include the extra information that prospective buyers want to know about homes for sale. This can include information on local school districts, hospitals near the home and which parks have walking trails, play areas for kids and other amenities. A luxury home marketing specialist might suggest that you include links to some of the top things to do in your city too. Your site can link to museums, festivals and other special events, libraries and restaurants. The more information you provide, the easier it is for buyers to get a better picture of the area.
Though you can sell your home through traditional methods like the open houses that an agent sets up, you can also use the internet to reach buyers. Some of the benefits of creating a website for your home include letting you target buyers in other cities and helping you provide buyers with all the information they need.
Article Submitted By Community Writer