Are you just entering the career field or are you looking for a job you can do well into your retirement? Becoming a licensed real estate agent is an excellent opportunity that allows for flexibility of hours while putting you in charge of the level of income you can make. The possibilities are endless in this field, and the market is growing for qualified candidates. Therefore, if you are looking for your next career adventure, they why not try real estate? In the state of Nevada, there are specific guidelines and prerequisites you must meet before seeking employment as a licensed agent.
Application Forms and Fees
The first of the Nevada real estate license requirements is to fill out form 549, which is the application for the license. In addition to the application, you must pay $36.75 to the Department of Public Safety and submit Fingerprint Cards. Beyond this, you will have to pay a licensing fee of $125 after completing the necessary testing and exams and prior to licensing.
1.     Complete Coursework on Real Estate Principles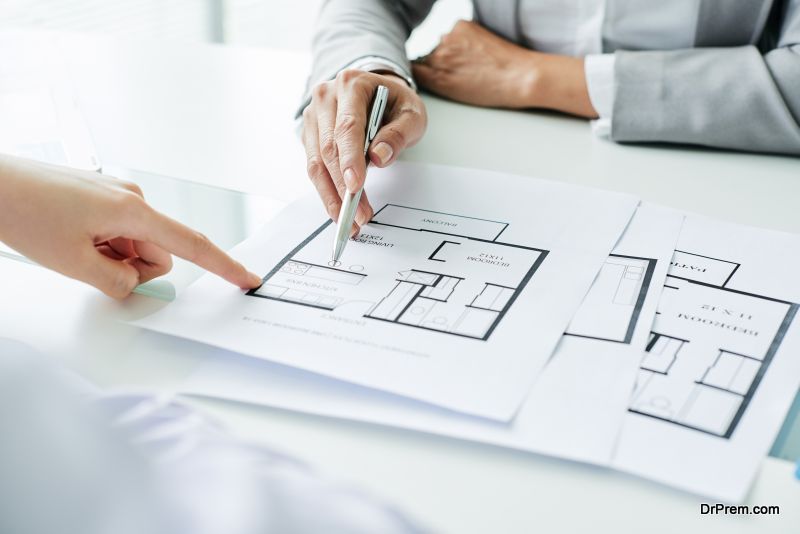 Your initial required coursework will encompass 45 hours or 3 college credits covering core real estate principles. These courses will cover the basics of real estate as a career and will prepare you for the job. Additionally, you will learn about commission practices and the practice of showing and selling homes.
2. Complete Coursework on Real Estate Law
After completing the coursework in real estate principles, you will need to complete an additional 45 hours or 3 college credits learning about real estate law. These classes will teach you about contracts and other legal issues concerning the practice of buying and selling homes.
3.     Complete, Pass and Submit Exam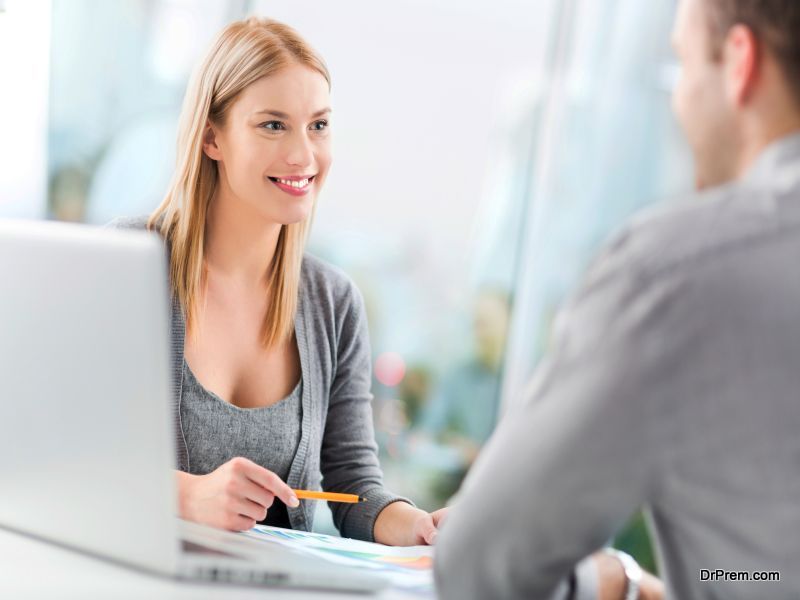 Once you have completed all of the required coursework, you can sit for the Nevada State and national exam. If you satisfactorily pass the exam, then you can submit your examination results, pay the licensing fee and receive your real estate agent license. This license will permit you to work under any broker in the state of Nevada. Once you have enough time and experience under your belt, you can apply for a brokers license, at which point you will be permitted to work on your own.
A career in real estate can be a promising opportunity for the sales savvy individual, and it may be a great retirement opportunity for those interested in leaving the hustle and bustle of corporate organizations. However, in the state of Nevada, and likely all other states, you must meet specific requirements before earning your license.
Article Submitted By Community Writer