Have you been looking at a potential house, but a couple of things are holding you back and making you hesitate? Want to know if your concerns should halt the process or if you should proceed anyway? Some home repairs are make-or-break deals, such as cracks in the foundation, a leaky roof, or a termite infestation. But then there are others that, with just a little care and repair, could make that almost-perfect house into your dream home.
Here are six aspects of home repair that are relatively easy to fix and should not break a dream house deal:
Kitchen cupboards
The kitchen in your potential new home has great lighting, an open feel, and even an island sink and counter. But the kitchen cupboards look at least 50 years old and counting. Do not abandon the house quite yet…
Did you know that simply refacing or reinstalling the kitchen cupboards will change the look of your kitchen in a dramatic way? One option is to remove the doors and drawers, sand them down, and paint them the color you want. Or you could have a company reinstall new kitchen cupboards. Keep in mind that refacing your kitchen cupboards will cost half as much as reinstalling. With this one simple makeover, your kitchen will match the one in your dreams.
Bathtub and Sink Refinishing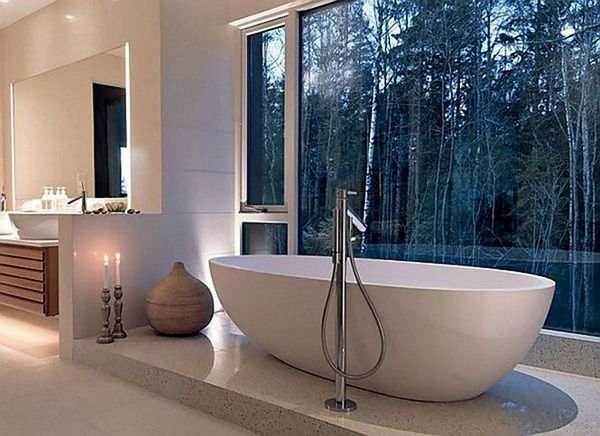 The good news is that you don't need to demolish the entire kitchen and bathroom area to get a new bathtub or sink. Many homeowners choose to refinish an old bathtub or sink and make it look brand new again. Bathtub refinishing and sink refinishing is a much more affordable option to restore and update an old looking kitchen or bathroom. Bottom line, make the old look like new again and save you thousands.
AC Repair
Has a home inspection turned up an unpleasant surprise? Perhaps the AC units are making odd noises and not working as they should? At this point, should you abandon this house in favor of your second choice that has a brandnew AC installation? Nope. Don't do that. AC repairwhen professionally done is a pain-free process with average reported costs between $165 to $507. That is small change to get the house you really want rather than having to settle for your second pick.
Wallpaper and wall color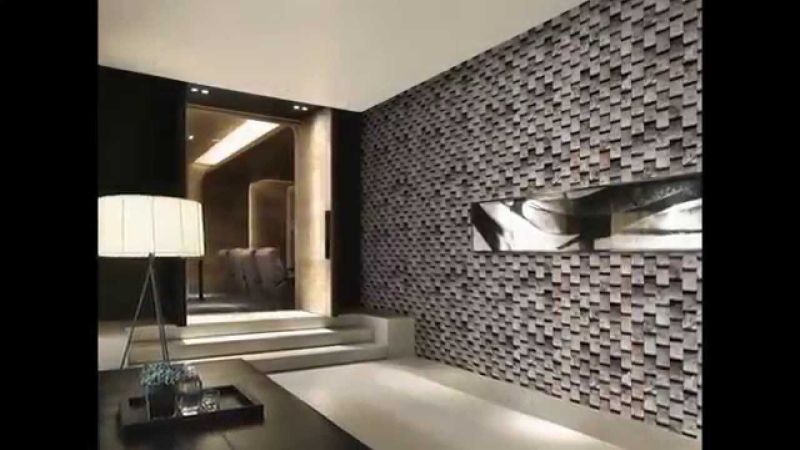 Wallpaper and wall color can drastically affect our perceptions and how a room feels to us. If you find a house that is in the perfect location, has the right number of rooms, has all the outdoor space you wanted, but just the wallpaper and color has you feeling squeamish… Thankfully, this problem is nothing that a bucket of paint or a roll of wallpaper can't fix. Or, if you have had no previous personal experience with painting and wallpapering, then hire professionals to get it done. But again this option is better than choosing a house in the wrong location, but with the right wall coloring. You see where we are going with this, right?
Stone pathway
In your head, does your picturesque house include a stone pathway that leads up to your door? This is another house improvement that can be done by handy DIY-ers or professionals, depending on your time or inclination. Design elements that do not touch the foundation of the house, but that do enhance the overall look of your home are often easy to achieve. Now, it brings us to our last example…
The white picket fence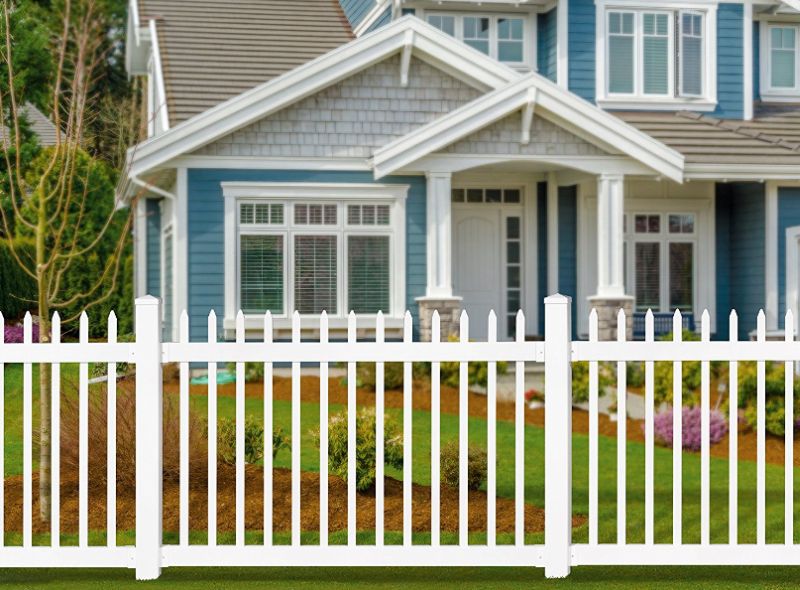 Always pictured your ideal house surrounded by a white picket fence? The white picket fence has come to symbolize the perfect home and peaceful suburban living. First established as a boundary line during colonial era America, today it has come to mean so much more. Trying to choose between two houses, one with a picket fence, and the other without? Because a fence is easy enough to install, this is one outdoor feature that you should not base your choice on.
Many prospective home owners are not used to thinking of how to fix up the exterior of a place to fit their ideal. While larger elements, such as a pool and having substantial outdoor space, could and should sway a house decision, smaller elements that are easily installable should not.
Article Submitted By Community Writer