Autumn is officially upon us and it's around this time, we all reside in the comfort of our home instead of pottering around the garden. This usually means that our poor gardens are left to fend for themselves in the upcoming bitter months. However, we have teamed up with Olive Grove to round up five tips to help you enjoy your garden all year round.
Tidy up your trees
Prune any unwanted branches on any shrubs or trees you have in your garden. This will help them keep their appealing shape over the winter months. While you are in the garden be sure to entrust your hedges or any overgrown plants to a tree pruning Aurora expert before the frost makes an unwanted appearance.
Prepare for next spring
If the colder months aren't your favourite time of year, start planning for the upcoming spring and summer months. You can use the cooler autumn months before winter brisk fully kicks in to plant your spring bulbs. Get your hands in some snowdrops or daffodil bulbs and wait eagerly to see them blossom throughout the colder months. Most spring bulbs thrive in a greatly fertilised soil, so be sure to dig in plenty of sand and slow releasing nutrients that will feed the bulbs over the winter and autumn months.
Let there be light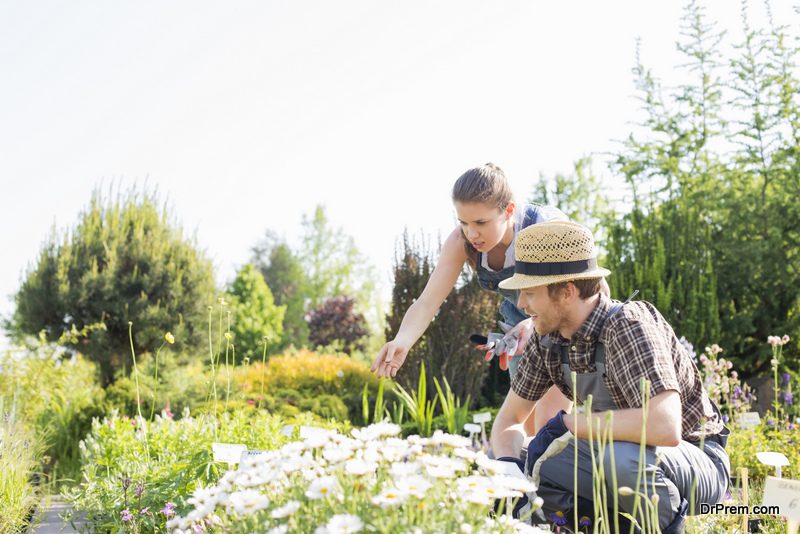 It's no secret that your garden looks better when the sun shines a bright light on all its glory. Importantly, sunshine is very far and few in the colder months of the year, especially at night time. Which is why outdoor lighting is key to keeping your garden full of life even if the elements are against it. Whether you want to use your garden lights to highlight key aspects of your garden or you want to set the mood with draping of tea lights. With so many lighting options out there, your gardens lighting options are endless.
Clean up your paths
Many people worry about the greenery in the winter months and often forget about the importance of your garden's paths and pavements. Not only are these a gateway to the more off beaten tracks of your garden but they play an imperative part in the landscape of your garden while offering it an aesthetic appeal. It's a good idea to give your pavement a clean wash with soapy water before the frost hits, in order to avoid any slippery and icy accidents.
Protect your plants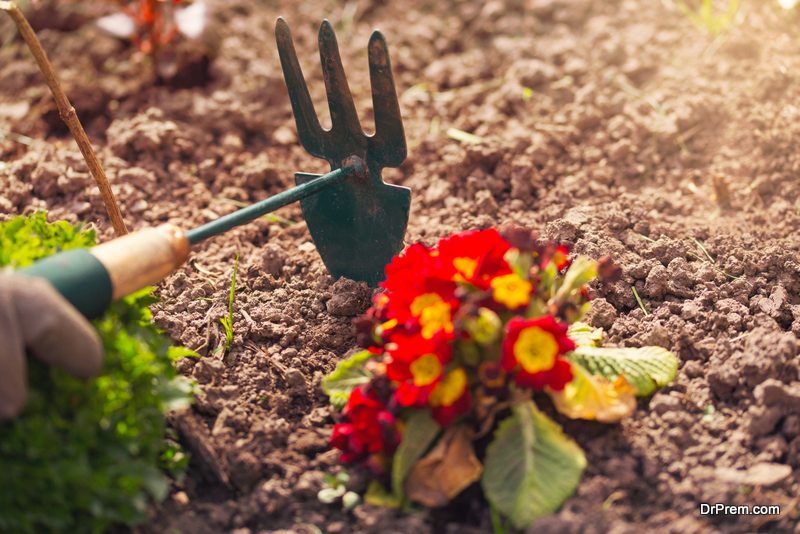 If you have any plants or flowers, you don't think will survive the harsh month. Invest in either a winter greenhouse or wrap a horticultural feel around the trunks of any palm trees you might have. Small trees and plants such as shrubs and rose can just be lifted out of the soil and replanted in mid-March.
Article Submitted By Community Writer