Deciding to rent new office space may help your business thrive and grow. Plus, owning a very dedicated office space may enable your company to have a physical address and identity.
Choosing a new office space also signals another phase in the business venture. Whether you want to relocate your current business for expansion or are still in the early phase of starting, the following are helpful factors to help you choose and rent the right office space.
1. Infrastructure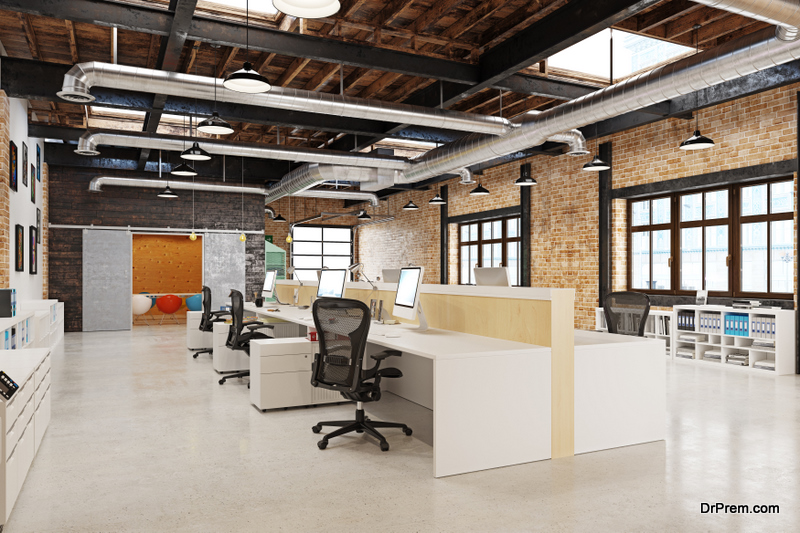 The infrastructures in the office space play an important in determining its stability. A great working environment may motivate your workers to work harder and increase productivity.
Usually, there are a lot of facilities and amenities available in most office premises. However, you need to choose important ones, especially those that your business requires the most, including:
Cafes
Wi-Fi and internet services
IT support
2. Location
Your office needs to be in a suitable location relative to your workers and customer base. Whether you own a wholesaling or retailing business, experts at Sands Investment Group suggest that you need to rent an office in a location, which makes it simple for client to visit your office.
When you are also choosing commercial properties to rent, think of where your clients are located mostly. You may not want to choose a space, which is very far from clients' reach.
3. Vicinity Reputation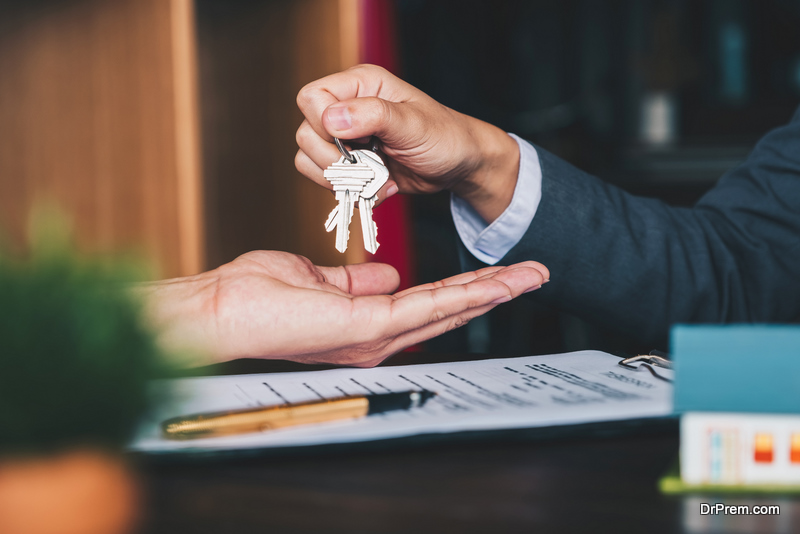 All vicinities give out a certain message and vibe. Use your vicinity to project and market yourself in the perfect way possible.
The reputation or image of the location your business is situated is bound to impact how your workers and customers perceive you greatly.
This makes it very necessary to pick a neighborhood, which is safe and has a great reputation connected to it.
4. Lease Terms
Before you rent any office space, you have to read and countercheck the terms and conditions of the lease, preferably with your attorney.
It is important to find flexible lease terms, which align with the growth plans of your business. Ensure every provision is also mentioned clearly in your lease.
You may not want to find yourself in a situation where your landlord wants to increase rent by a huge amount of money.
5. Cost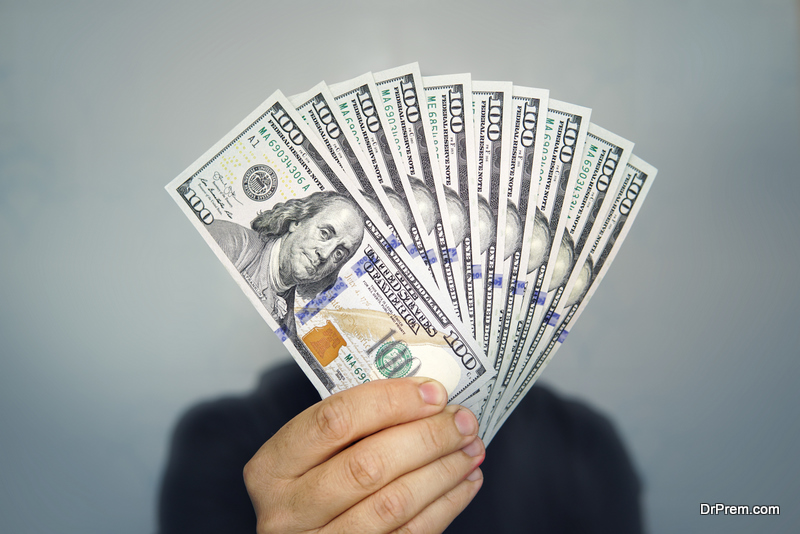 The price of an office is something you need to strategize effectively and properly. Normally, the cost affects the net income of a business, and may determine the reserves level it might manage.
Though if the subsidy or cost for the office is very little, it may lead to a space, which is sub-standard with the working environment and poor location.
In contrast, if the cost is too inflated, then your business might end up spending more money than what it may afford: thus, burdening it with extra expenses and high leases. So when renting an office space, make sure there are no extra or hidden charges, like:
Association dues
Parking fees
Maintenance costs
Conclusion
Choosing a good office space is a great start to ensure the needs and requirements of your business are all met.
By satisfying basic needs, like utilities, cleanliness, and space, you will make it simple for you to handle your workers and concentrate on growing your company.
Article Submitted By Community Writer