If you're like most people, then you've spent a lot of time at home over the past year or so. As a result, many have come to realize the effect a domestic environment can have on their mood, energy levels, and overall well-being. Even small adjustments in your home design can prove very beneficial in the long run. With that in mind, today we'll focus on five investments you can make that will improve the quality of your home life. Check them out here: 
1. Bedding/Furniture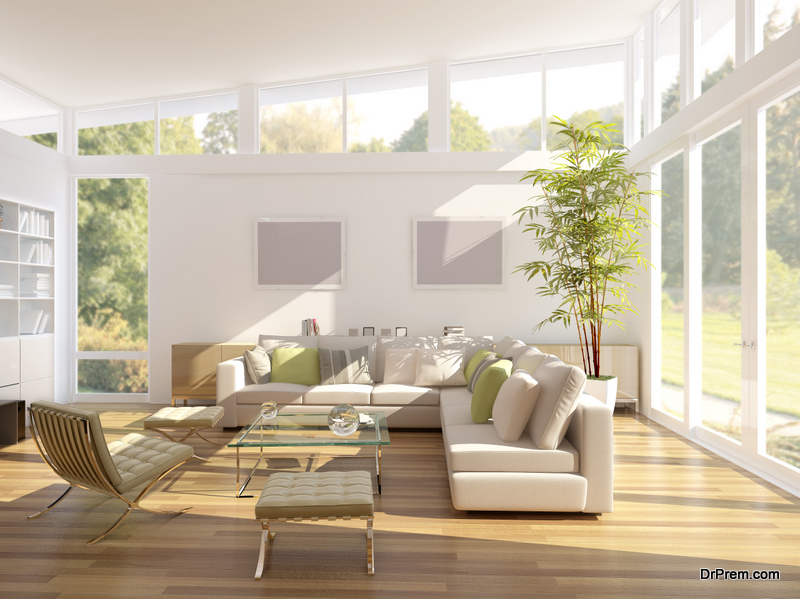 Every day, you probably spend close to ten hours combined lying in your bed, sitting at your kitchen table, or lounging on the sofa. So it makes sense to invest in quality mattresses and furniture for your home. If you've ever had difficulty getting to sleep, then purchasing a new bed could improve your nighttime rest habits. What's more, quality furniture can enhance poor posture –– as well as the look and feel of your home.
2. Natural Elements
One of the best ways to create a more welcoming and vibrant home is to introduce natural elements to it. This can include simple house plants or exotic fish tanks –– depending on your preferences. In addition, some homeowners may benefit from investing in a garden for their backyard. Not only is gardening a fulfilling hobby, but tending your own garden can allow you to access all sorts of delicious fruits and vegetables as well.
3. Lighting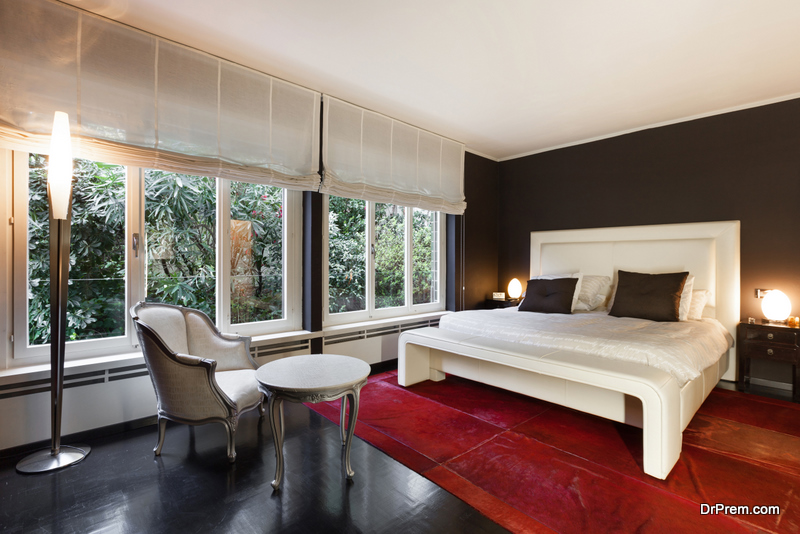 Harsh lighting –– at work or in the home –– can disrupt your body's natural rhythms and affect your mood and energy levels. So it makes sense to invest in dependable light fixtures and lamps. Note also that allowing more sunlight into your home is a cheap and effective method to alter the atmosphere of a given space.
4. Artwork
Drab, bare walls can make a living space appear boring and unexciting. Thankfully, investing in meaningful artwork around your home will add much-needed variety to your walls. Keep in mind that you don't have to break the bank in order to decorate your home with posters, paintings, and pictures that inspire and delight you. What matters most is that you enjoy whatever you decide to hang on the walls! 
5. Invest in Yourself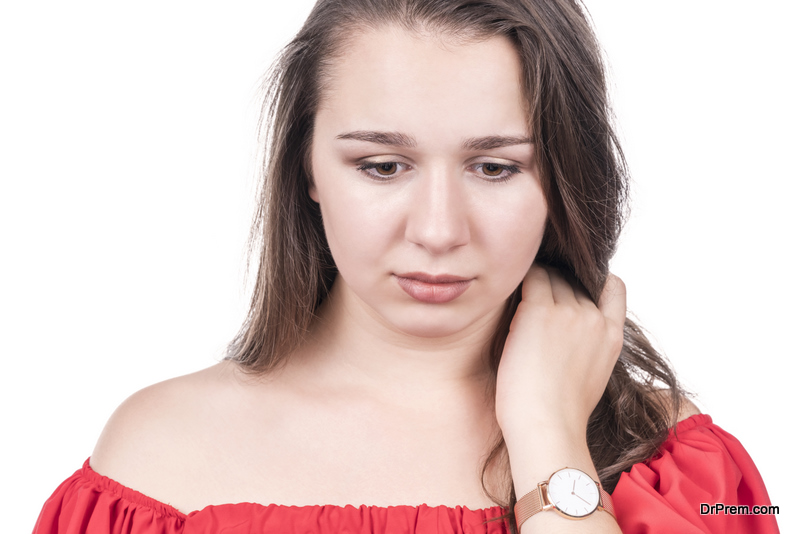 The best house in the world won't make you feel any better if you're struggling with a mental or physical problem. If you're dealing with any such issue, be sure to invest in yourself to address it. Even a seemingly small problem –– like bunions –– can become very cumbersome if left unchecked. (You can contact a clinic like Northwest Surgery Center for more information on this subject.) At the end of the day, don't be afraid to invest in yourself from time to time.
Article Submitted By Community Writer