Have you always lived in the city and envied those who live in a seaside town? If your dream is to be able to reach the beach in a few steps and to be able to jump into the water every day, buying a second home by the sea could be an idea to make your dream come true. Imagine being able to dive into the water right after work, or having a great glass of wine on the beach every day while watching the sunset with your family. Today there are many people who take this important step to change their daily routine and lives. Fortunately, nowadays buying a home abroad, perhaps in one of the Italian regions surrounded by the sea is no longer as difficult as it once was.
As a matter of fact, the web is dotted with online real estate agencies that offer entire catalogs of houses and villas for all tastes. If you are a lover of seaside places, it will take you a few simple clicks to find a wide choice of Italian villas, Sardinia houses for sale, and much more. Today, Italy is in fact the number one destination for people who want to purchase a second home: its great diversity of territory makes it the perfect location for sea lovers: you can opt for a house on a very high cliff or for a mansion on a white pebble beach. The choice is only up to you. Let's have a look at the many beautiful maritime Italian locations you can choose from to create your new home base.
1. Sardinia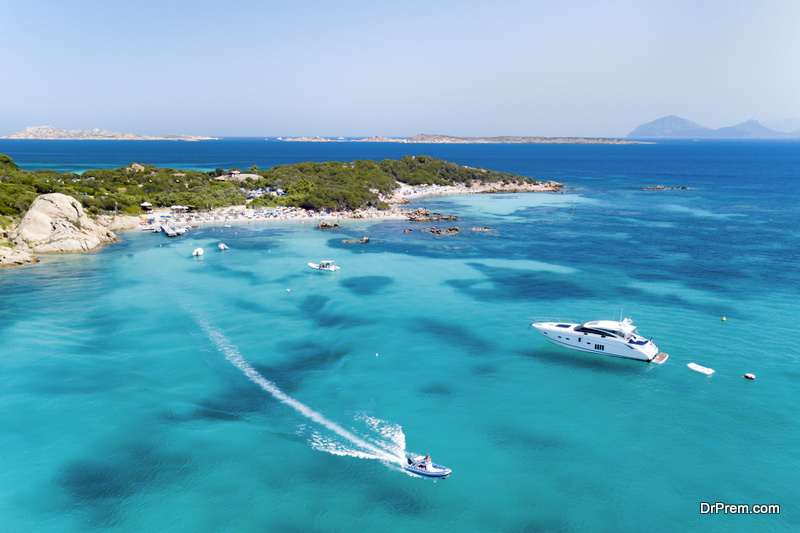 Sardinia is a splendid Italian island located in the west part of the peninsula. It is indeed a magical and enchanted place, very renowned all over the globe for its crystal-clear waters, for the mite weather, and for its white beaches. Even though in summer it is a highly touristy destination, every other month Sardinia is a real heaven on Earth that you can enjoy with your family. Owning a house on the island will give you and your family the chance to spend amazing summer holidays and to create a second home base in which to create amazing new memories together. Sardinia is also a very romantic and perfect destination for a couple's life.
2. Salento
Salento is another really popular Italian destination, both for holidays and for the purchase of a second home. Here you can enjoy a breathtaking landscape characterized by the classic Mediterranean scrub, with small white villages on the cliffs, beaches that have nothing to envy to the Maldives, with crystalline sea and a very nice climate. Salento is also a great place to enjoy great food and to have fun with friends or family.
3. Sicily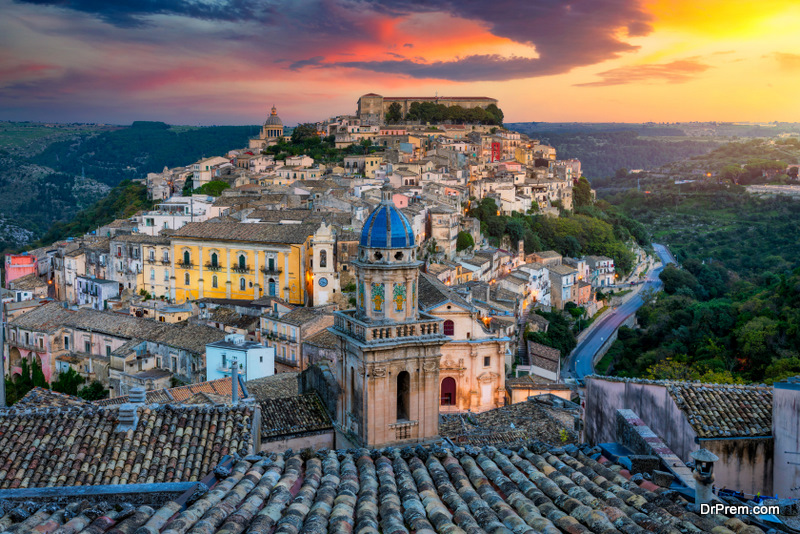 Sicily is another Italian destination that certainly needs no introduction. An island with a blue sea, a very warm climate, and an incredible artistic and cultural heritage. Buying a house on the island of Ortigia, Palermo or Cefalù will be like living in an endless dream made of history, great food, Italian wine, and incredibly transparent waters.
4. Cinque Terre
Finally, we cannot fail to mention Cinque Terre, another of the most popular Italian destinations both for holidays and for a second home base. Have you always dreamed of living in a real old Italian movie scenario? Here you can opt for a beautiful colored house overlooking the sea in one of the villages of Vernazza, Manarolo, Monterosso, etc. from which you can enjoy astonishing landscapes and wonderful rocky beaches.A true paradise on earth.
Article Submitted By Community Writer