With a busy schedule and less time for managing health, people have adopted bad food practices, which end up creating trouble for their health, in short, increasing, visit to doctors. We listed down below better and convenient options that will help them and their beloved ones in reinstating their good health back starting right from their kitchen.
BONNE O Carbonated Drink Maker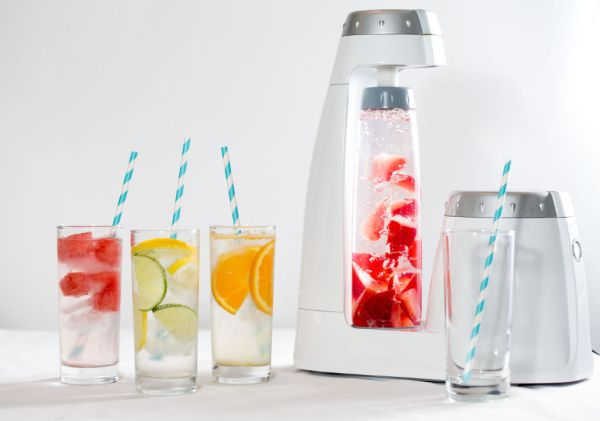 Loaded with sugar and caffeine, carbonated drinks such as Coke or Pepsi are not always the good choice. Keeping in mind people's taste together with their health, we have found exactly the right thing for them. BONNE O Carbonated drink is a fine solution for those who are not willing to compromise taste for health. Enjoy with a minimal investment of time and a wide range of delights. Sparkling waters, soda drinks and colourful cocktails. The best benefit is it adds carbonation without using CO2 tank.
Ball Fresh Tech Harvest Pro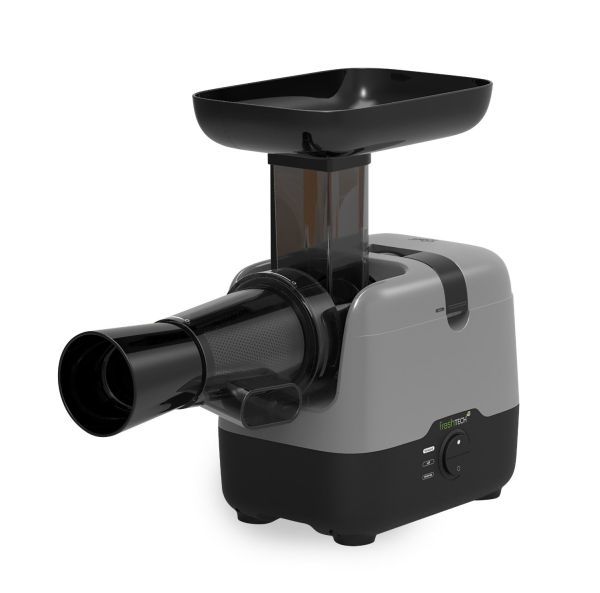 No matter how much you love those sweet, tangy and spicy sauces you will never think of getting into the mess of making one and rather opt for readymade bottles and packs. With the Ball® fresh TECH Harvest Pro™ Sauce Maker you can now enjoy each day different salsas, dips, spreads, fresh sauces all made fresh ingredients at your home. You can easily get puree of a number of vegetables and fruits by saving time, mess, money and most importantly your health.
Gourmia GCR-1700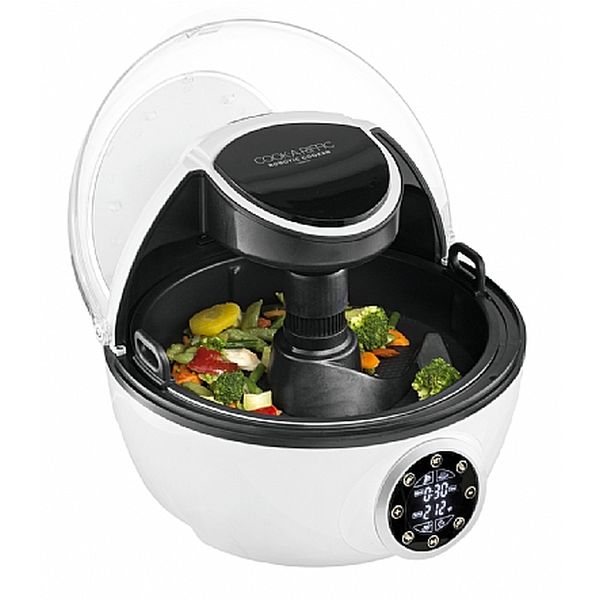 We know how much difficult it is to resist mouth-watering gourmet dishes. With Gourmia GCR-1700 you can now prepare healthy vegan and delicious gourmet recipes at your kitchen without any difficulty of time and effort. Our multi-function cookers offer wide options in cooking including grill, sauté, bake, steam, pan fry, slow cook, stir fry, roast etc. These are equipped with modern features like exclusive hand free stirrer, auto circulating system, preprogrammed control panel etc.
ALCHEMA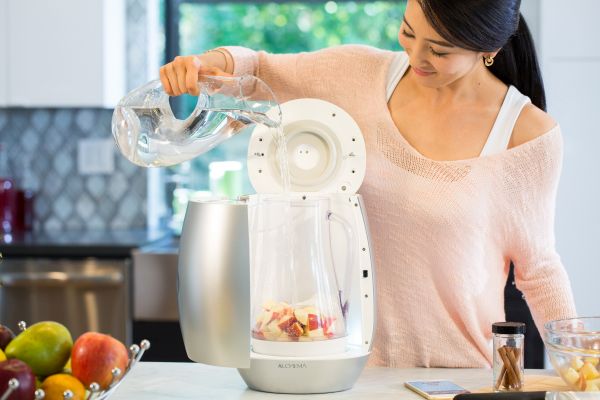 Alchema is a unique machine made for craft cider lovers. Craft cider is a traditional drink made from apples, although people have experimented creativity with different fruits for widening up flavor options. Alchema is a fantastic option that brings a simplified version of making the amazing drink at home anytime you crave for it. Its medical grade UV-C LED light offers container sanitization feature also saving the fermenting drink from bad taste and contamination of any sort.
Philips Multi Chopper Vegetable Food Processor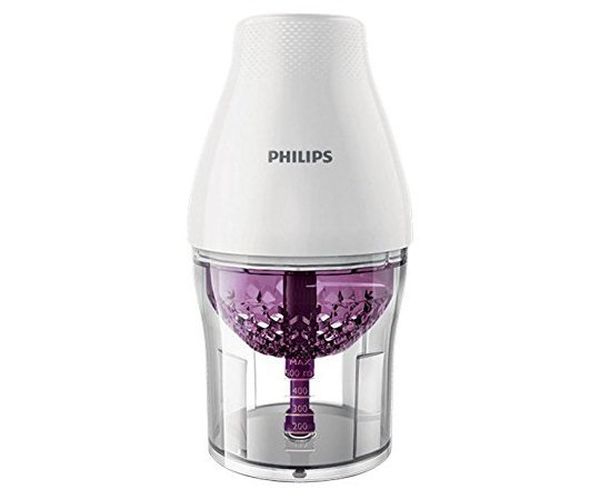 To solve things out and to make things work better for all, Philips have introduced its latest technology in fine cooking called Philips Multi Chopper Vegetable Food Processor. Built with modern features and fine grade blades, it offers several ways of chopping and cutting your favorite veggies, nuts, fruits, herbs or boiled eggs etc. in few simple seconds. Now you can easily make those healthy green salads that you avoided out of the mess.
Zesgood Rechargeable Juicer Cup Portable Juice Blender & Mixer

Tired of drinking juices from corner juice stalls without any principles for hygiene? Try Zesgood Rechargeable Juicer Cup Portable Juice Blender & Mixer and adopt healthy living. You can make a number of healthy and tasty plant-based juice recipes at the comfort of your home without compromising with quality. With seasonal fruits and veggies, you can add health and taste combination of strong immunity and fulfilling nutrition requirements of your own and family.
With all this in the kitchen, you can easily make healthy and delicious carbonated drinks with no sugar or caffeine issue, a variety of juices, fruit blends, a number of gourmet dishes, tangy sauces, healthy salads, dips, spreads, different craft cider healthy flavours and much more. The best part is you get to save time, hassles, efforts, money without any adjustment to health.