Renovating and remodeling of homes whether it's small or big is a long and tough process. However, if you are having a mobile home, the process of makeover can become easy. With some homework, research work and easy makeover tips, you will able to make changes in your home and update your home the way you wanted. Let's see how to convert your home with some makeover tips for mobile homes, which can transform your home.
Roofing cleaning solution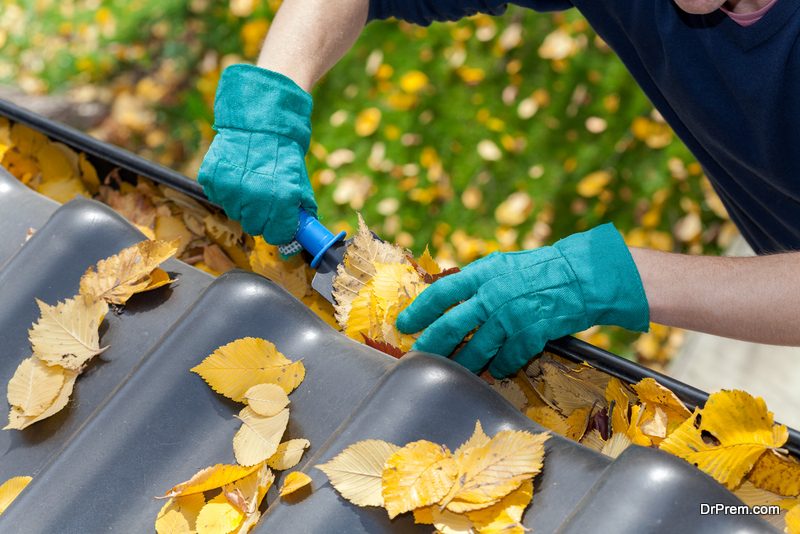 The first and foremost concern of any home is its roof. The roof has to be strong and up to date. But before giving a new look to your roof; we have to learn to maintain it properly. If you are looking for updating your mobile home on a budget, make your roof look more prominent and always try to clean the rag and debris from it regularly.
People usually do not pay attention to the leaves, small branches, and twigs. Cleaning doesn't mean you have to clear big debris… regular cleaning of small branches can prove beneficial. Pay attention if any water flowing to the roof as it can harm your roof. The water that stays in one spot for a longer period can create leaks in your roof.
If there is an issue of sealant, you won't have to replace the whole thing. Instead, go for liquid sealant which can give waterproofing coating and protect your roof. There are some sealant colors available which you can choose from. Apart from all that if you find any small debris like plastic bag, leaves, try to clean it regularly to maintain the health and life of your roof.
Making walls look attractive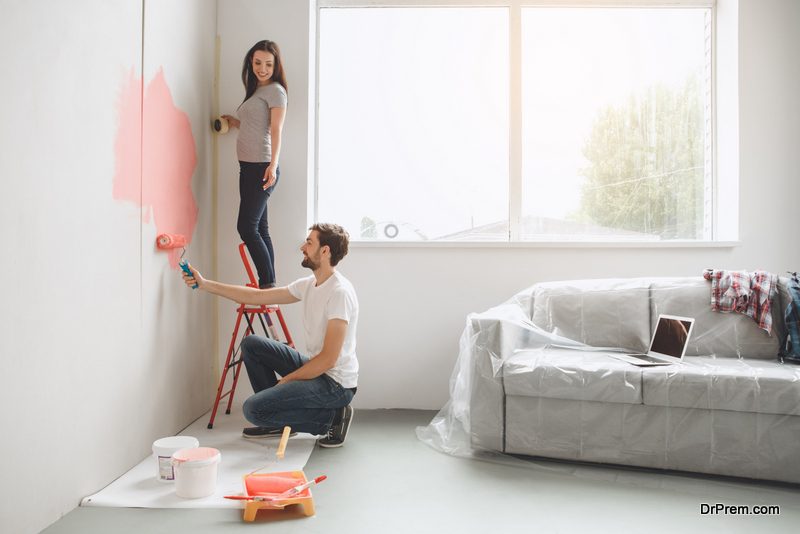 Now comes the interior part of your house and the first thing which comes in mind is the walls of the house. It is true that the colors of your wall give a new look. A painting job can be an expensive job. But you will be happy to know that there are alternatively available for painting. These all are easy and you don't require brushes and or any props as they don't spill into your home. Let's see how to do it.
Plywood effect: – Plywood panel can be a great option for your wall. Confused, right? But it's true. It sounds boring and flat to hear that but plywood panels are available nowadays with vinyl patterns printed on them. Select from the varieties which match your taste. Paneled walls easily get damaged with someone putting hands through. Installing panels can bar you from expenses of buying paints and it is an easy repair too.
Washi tapes:- Washi tapes are getting famous day by day. With this, you can easily DIY with some mess in your wall. It's budget-friendly and easy to use. If you want to change the color of your wall, then washi tapes are not right. They help you in customizing and in giving a personal touch to add some pattern designs to your walls.
Folding doors:- Another alternative of paint is a folding screen style door. Choose a spot where you want to draw your guest attention, or if you wish to cover up some mess, folding screen is a good option with varieties of different styles and pattern. This is one of the smart tips and tricks on how to make a mobile home look nice without spending much.
Making cabinet classy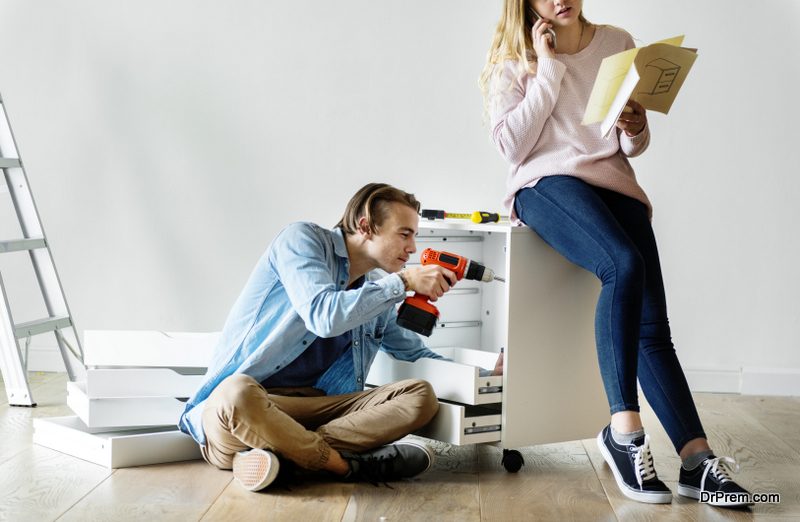 Cabinets of your home give a new look with its design and color pattern. If you are trying to replace the whole kitchen cabinets, just work on the doors. Mobile home cabinets are a bit different than your normal standard house as they lack in the floor space. They are bit lower in the height. By replacing the cabinets door and small details like installing new like knobs and handles will give a new appearance to your cabinet and it will look as you have installed at all new cabinets. And of course, it can save you tons of money.
Bedroom design ideas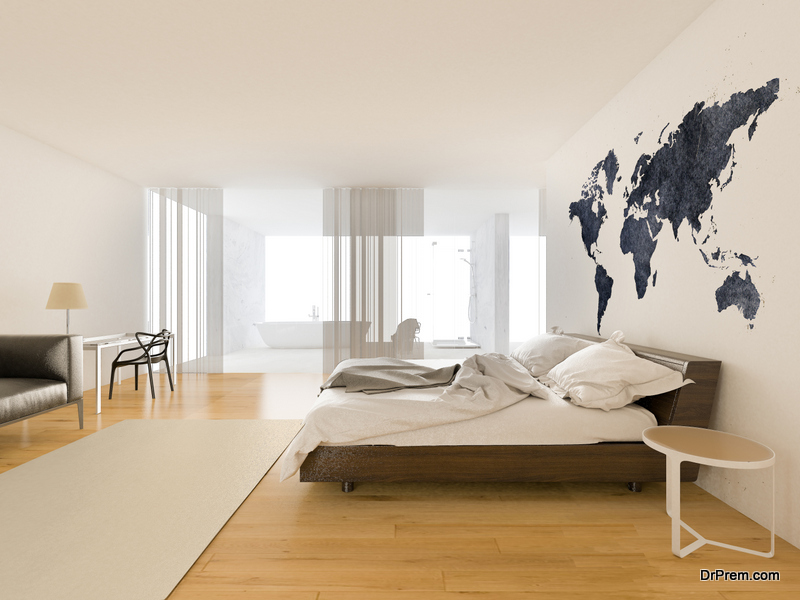 Your master bedroom is heaven for you. The bedside furniture plays an important part in the bedroom. Modern bedding and an attractively designed headboard are perfect to give a look. Instead of replacing your bed with the big and costly one, invest in nice luxurious headboard that can uplift your bed and bedroom spaces. Headboard highlights the area adding a glamour effect in your bedroom.
Save Money on Living Room Remodels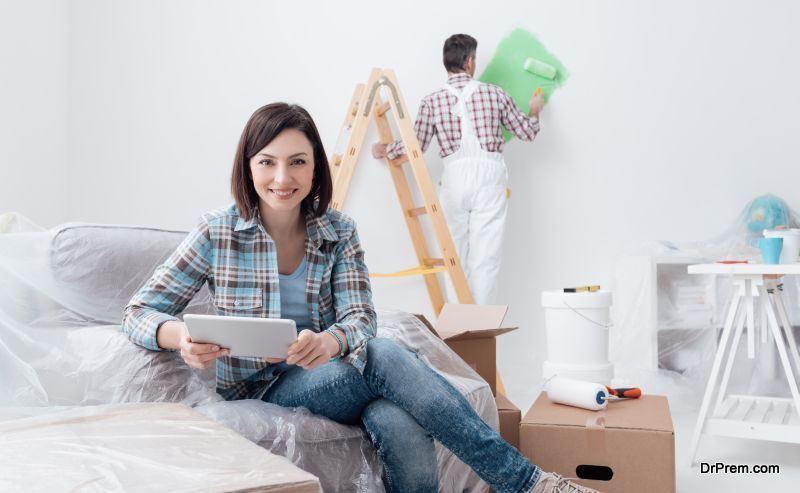 Budget-friendly mobile homes makeover ideas in 2018 and changes in your living room can be a great option to choose from. Like new paint, a new outlet, the trim or little fixture can give a new look to your living room. Coloring the window frames and going for bold wallpaper can do wonders for you. Also, for the furniture upgrade, you don't need to go buy new furniture every time. It can cost you tons instead do some furniture upgrade. Painting or re-painting the wood can give your furniture a new life. If you still not convinced of your old furniture, consignment stores are perfect places to find good and low-cost furniture for you. Always buy quality pieces as it last longer and save money in the future. Some of the other quick tips are:-
Paint the ceiling
Update the flooring with new rugs to add style
New light switch and outlet covers
Light up your home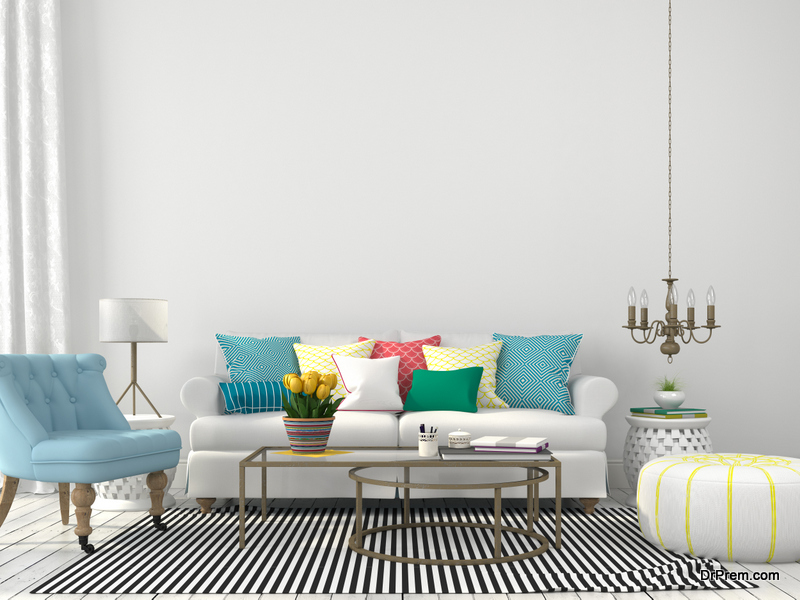 At last, lighting your home is very important. Install with some lighting, chandelier, candles or lamps. Place in such a way which can throw light in all the direction making your room dazzling and happy.