A kitchen is a place where we spend some quality time in. This is a place where you can let your imagination run wild when it comes to designing your kitchen. If you do it in the right way, your kitchen can become one of the most beautiful places in your house. Today you can find various types of designs and inspirational ideas using hand-painted tiles and cabinets.  Every now and then, we all like to do the renovation in our house; this helps to make our place look a bit different as well as gives freshness to the house.
Opt for hand-painted tiles and cabinets instead of paint.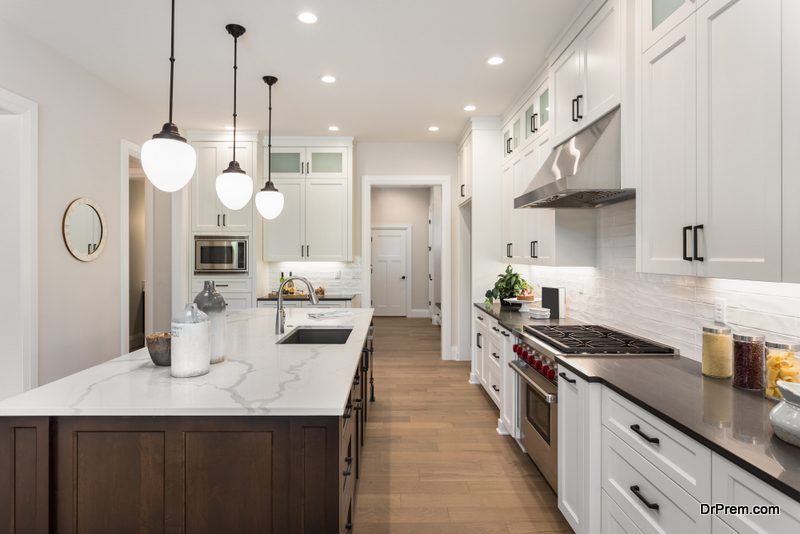 If you want to make your kitchen look a bit different, then you can opt for hand-painted kitchen tiles. These are tiles look very beautiful and are different from the regular ones that are available in the market. From authentic and traditional designs to the modern look classics, you can find painted tiles from different parts of the world. They reflect the authentic touch and feel of the different cultures you have today. You can choose whatever you want.
The traditional inspiration with handcrafted detailing
Another beautiful option is to go with the traditional inspiration if you want to give your kitchen an authentic touch. Any design that you choose on the traditional front will always be a perfect addition to any decor.
Choose painted glass for your cabinets
Apart from the tiles, you can also opt for the painted glass as an option for your painted kitchen cabinets. These will not just look beautiful, however; you can mix and match it based on what you want. Today there are many home furnishing stores, which sell hand painted glass. You can get to choose from dark colors, to even pastel colors depending on your choice.
Get it a personal touch by getting your family involved.
If you want to give it a personal touch, you can get your entire family to work on it. This will help in many ways. First, you can get to save money. Second, it would give personal touch to the cabinets. It is a good hobby to teach your children. All you need to do is ensure that you take the necessary safety precautions and have all the tools and gears to do the work.
Make it look different and unique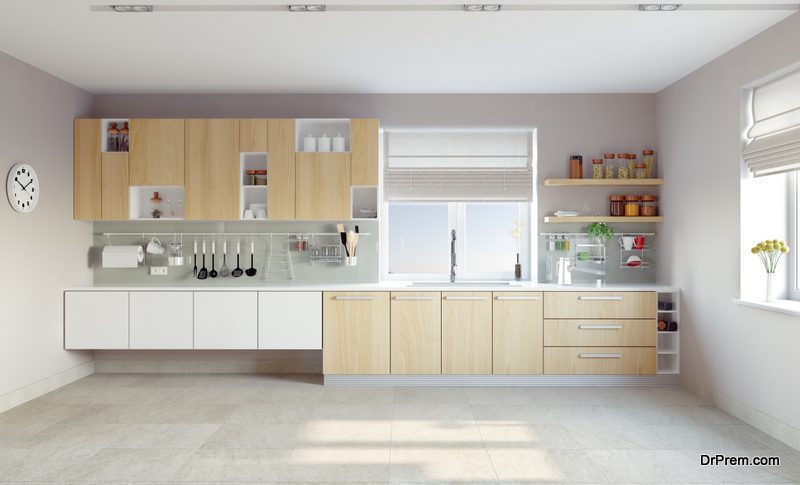 A hand-painted kitchen is unique and different, it helps to enhance the overall look of the place. Kitchen cabinets are very important, as this is what you would use in order to store your things. This is why it is important that it should be designed in the right way.
You can opt to use painted kitchen cabinets on top or even down depending on how you want it, but you also need to be careful to ensure that you should not overdo the design as it can backfire. You can find many ideas available online if you are opting for this option.
You can still design your kitchen with hand-painted tiles and cabinets even on a budget
Designing a kitchen in the right way can really work miracles for your house. If you want, you can work on a budget or even run wild with your imagination in order to enhance the beauty of your kitchen. For those who have a creative hand, consider painting the tiles and cabinets yourself. A hand-painted cabinet is a perfect option for those who are on a budget and have a steady hand in painting.
A few design ideas and tips while opting for hand-painted tiles and cabinets
It is natural that if you are going for hand-painted tiles and cabinets for your kitchen, you may want to look at a few inspirational ideas that you can use. We have compiled a small list of some of the classic ideas that will go well with any theme or concept.
Floral-inspired hand-painted tiles and cabinets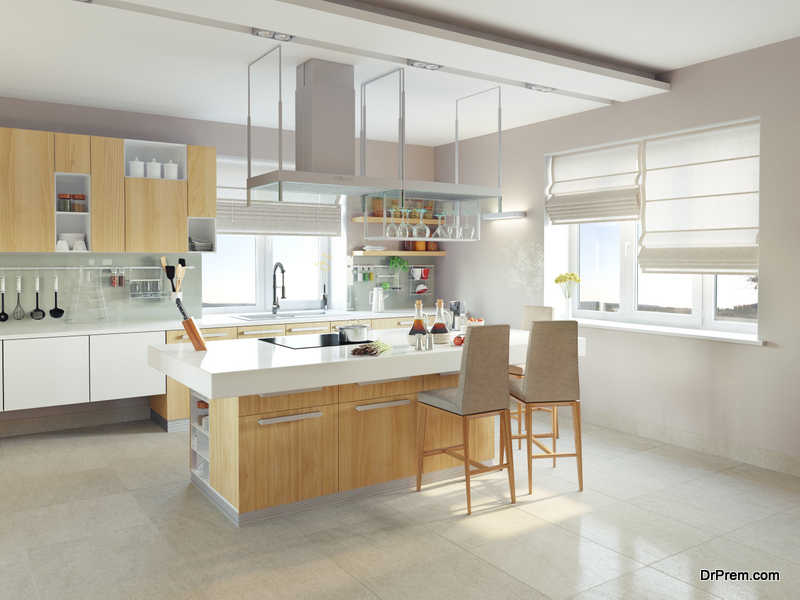 One of the most commonly used print; the floral inspiration adds a nice spark. You can choose to go with the dual-toned look or even the multi-colored look. The best part about the floral inspirations is that they are an all-time classic that never dies out.
The abstract inspiration is another beautiful idea
You can choose to go with abstract inspired hand painted tiles and cabinets. These sorts of designs give you the flexibility of mixing and matching colors and themes to suit your needs. With the abstract inspiration, you can let your creativity run wild.
Going for the metallic paint with a touch of contrasting colors
For those who are going for the hand-painted cabinet look, you can bring in a nice shiny look by using metallic paint. To cut down the over shine, use a matt based contrasting or similar colored paint. This will help in creating a nice focal area. It also helps to make the kitchen look different.