We all have a dream of how we want our home to be. Right from the layout to the decorations, every small thing has its place in our mind. While some of us may have the budget to get new things, not all of us are blessed with that liberty. You can still get the home of your dreams even if you are on a budget or want to just make most of what you have. Here are a few ideas that will help you to decorate your home without spending too much money
See what resources you have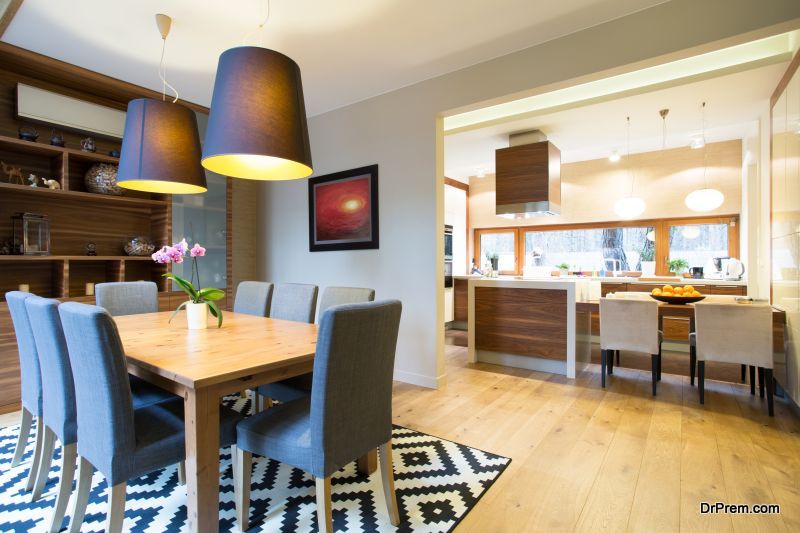 The first thing that you should do is make a list of your resources. From the cushion covers to even small souvenirs, old bed sheets or towels as well as anything that comes in your mind that you can reuse. Clearing out your cupboards and cabinets will give you a good idea of what you have hidden inside.
Categorize your resources
Now that you know what you have handy, the next you need to do is categorize your stuff. You can make it into piles starting from what you really need and what can be thrown. If there is anything that can be fixed and reused, keep it in a separate pile.
Make something new
If you have things that can blend in together into something new, then use your creativity and do it. Another good option is placing things in a different manner. This will give your house a new look as well as make you feel good.
Make new covers and bedspreads with your old clothes and cloth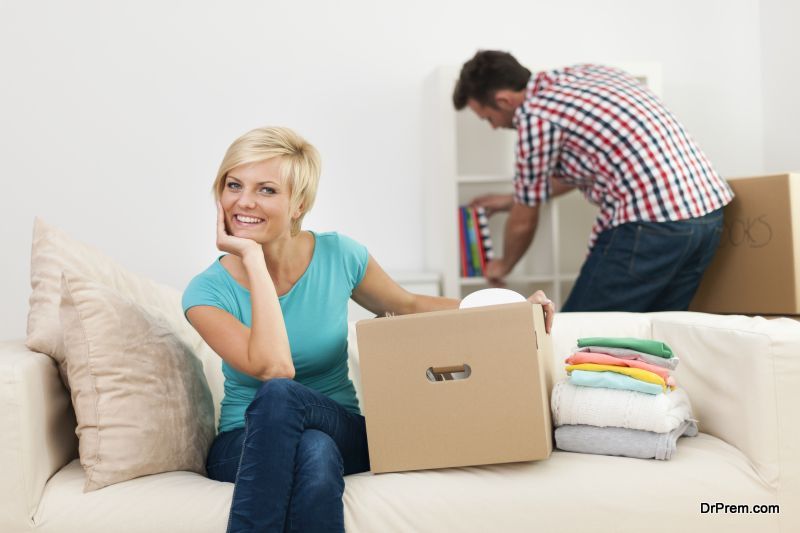 Another perfect way to decorate your home is to make new covers and bedspreads for your cushions and bedrooms. Any cloth, dress or old bed sheets will do the trick in this case. You can make your project more interesting by using different craft materials and make a new design. Patchwork, mix and match are some great ways to get a new design from what you have
Let your creativity run wild
Creativity has no boundaries and we all are creative in our own ways. By using your imagination and putting on your thinking hat, you can come up with some good ways to decorate your home. If you have kids at home, you can also get them involved and let them come up with new things. Toys and other such fun things can also become a new way to decorate your home.
Cut out's, photos, magazines etc
Old memories, special cutouts, certain pages form a magazine there are so many things that we love to keep. Well now, you use all these little things and make it into a nice little collection of memories. Old pictures can be placed in the form a little story with small tag lines to support them. If you have certain cutouts that are inspirational or motivational, why not make a small section in your wall and place them there. Similarly, if you have old cards or posters, you can get them framed and make a new wall hanging out of it.
Convert plastics into something useful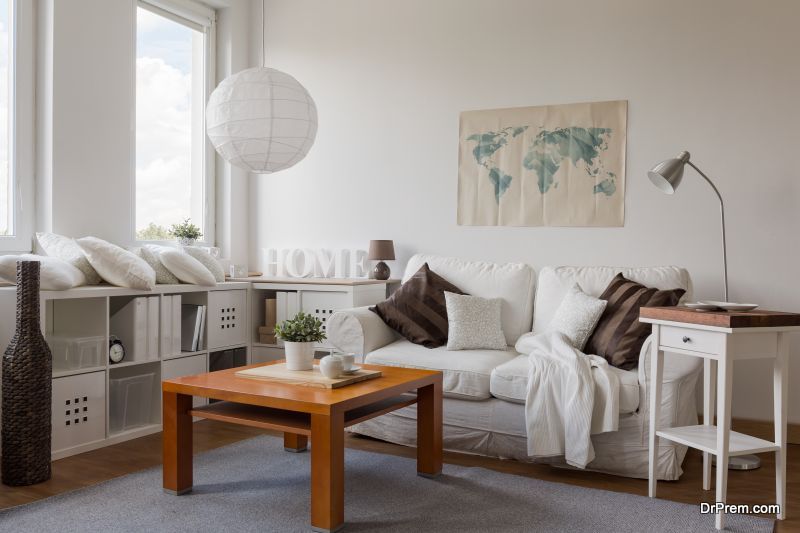 We all have something or the other made from plastic, you can use the various plastic articles for a variety of things. For example, old water bottles can be redecorated as small vases or mini pots. Similarly, old storage boxes can come in handy to organize your drawer. You can also use them as an organizer rack for small souvenirs; this will keep them in place and make it easy for you to clean. You can stick your storage boxes together and make a small shelf for your shoes. You can make a small shelf for your dressing table and even store your makeup and hair accessories.