Those living in small apartments know what space problems are but not all are well versed with the ways to deal with them. In our efforts to make lack of space less challenging for such people, here we are with a list of gadgets and appliances that can make small apartment living smart.
Folding colander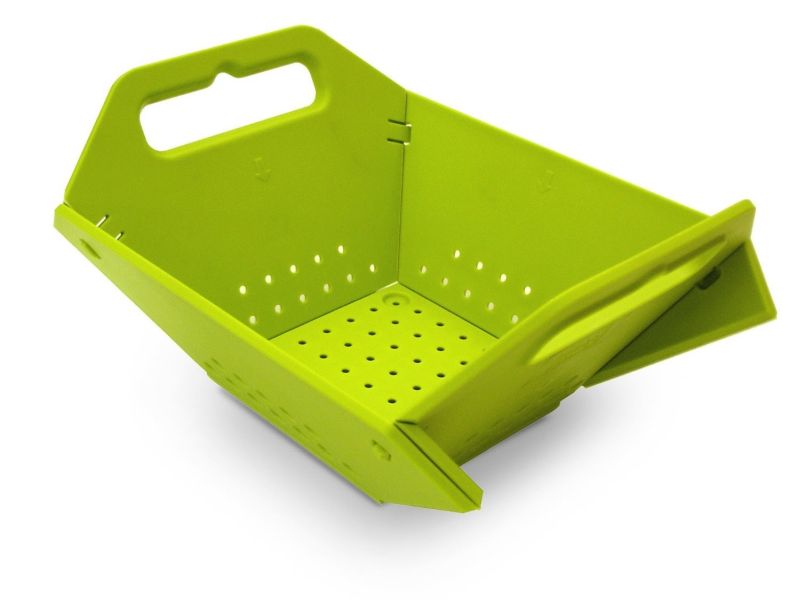 Colander or the strainer in your kitchen is one of those useful items that do take a considerable amount of space. However, if space is at premium in your kitchen, you can get home a lightweight folding colander. When not in use, it does not take much space.
Wall beds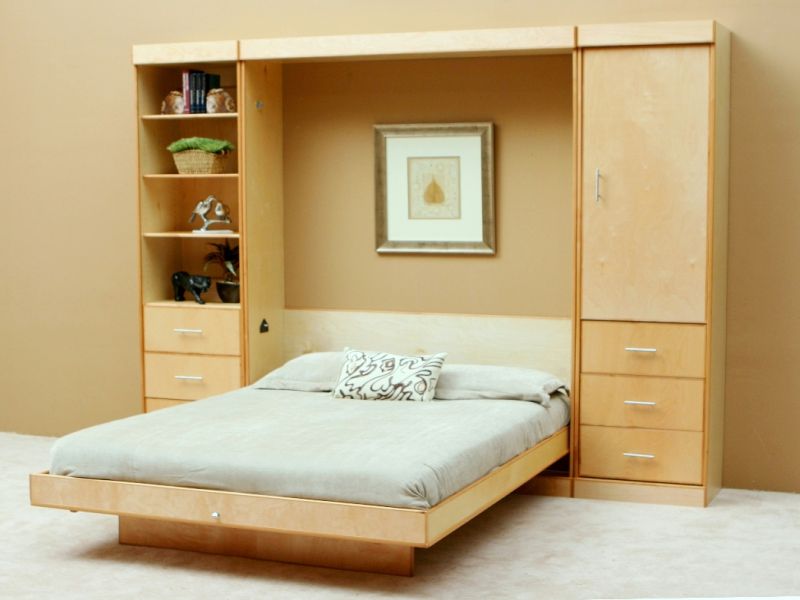 Beds taking up valuable floor space during daytime do not seem to be a problematic scenario in big apartments. However, it is a big problem in small homes that can be dealt with the use of wall beds. They appear as smart bookshelves or a decorative wall piece when not in use.
Convertible sofas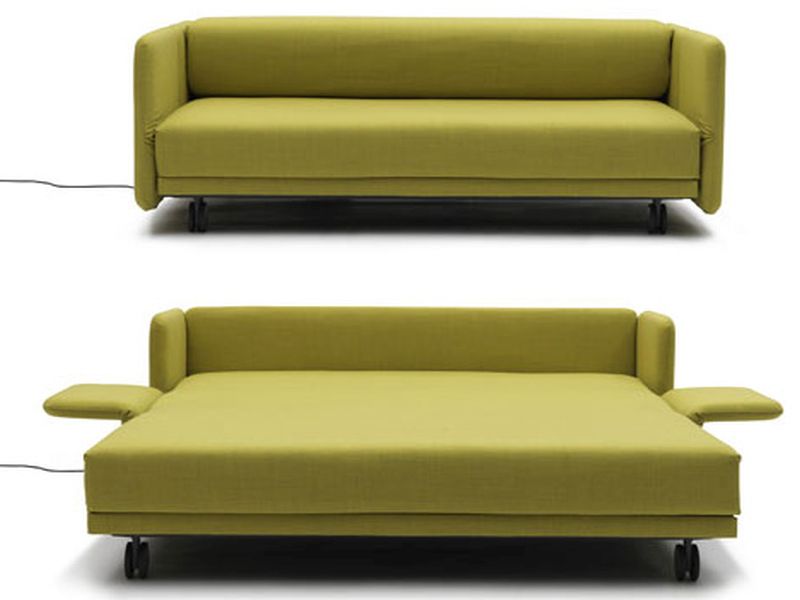 Convertible sofa is a yet another classic space saver to consider. There were days when convertible sofas were extremely uncomfortable and were suitable only for overnight stays due to their unappealing appearance. The ones available today are not only comfortable but are good to look at as well.
Smart breakfast station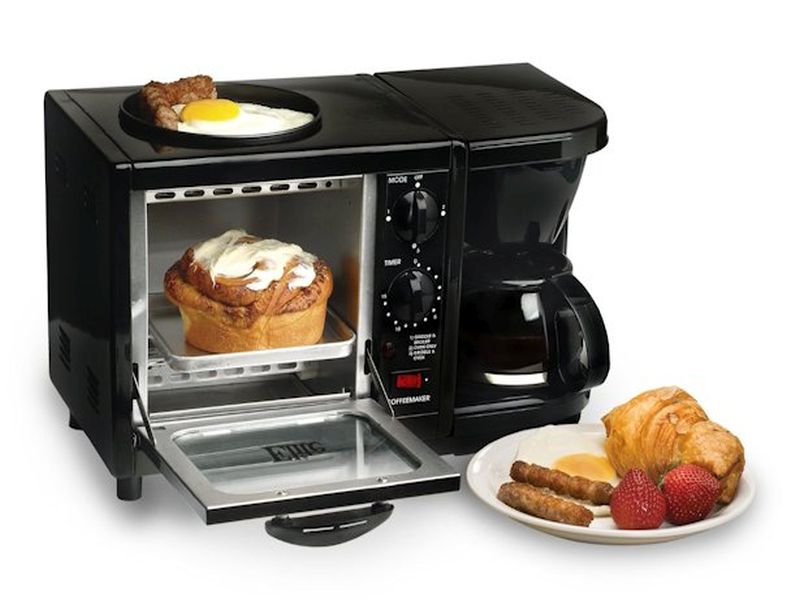 There are high chances that a countertop dishwasher or some other appliance leaves no or little space for other appliances such as a toaster, cooktop, and coffeemaker on the kitchen slab. An ideal solution for such a situation is a smart 3-in-1 breakfast station that can offer services of all these three appliances altogether. It can brew coffee, fry bacon and can toast bread for you.
Multipurpose tables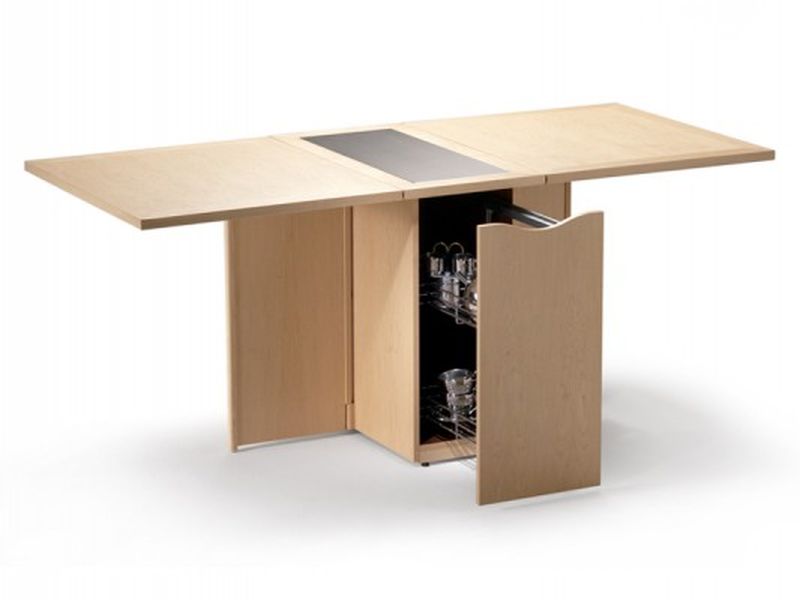 It is a great idea to have multipurpose tables in your small apartment. Taking a space of one, they can offer service of two tables. For instance, you can get home a smart dining table that doubles into a pool table. Also, you can get a coffee table that also offers a smart storage space.
Multicooker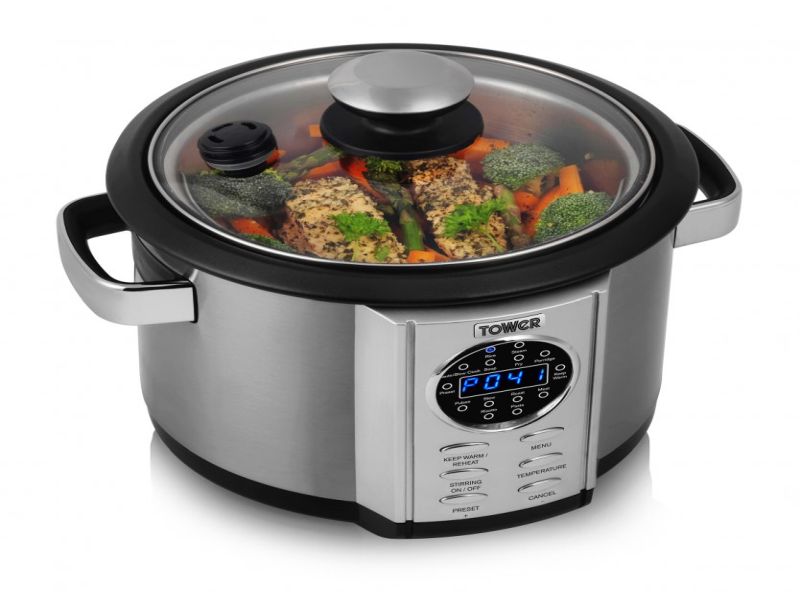 Rather than having a number of cooking dishes in your small kitchen, it is better to have a multicooker. They are designed to cook a wide range of meals and to perform a number of functions including heating, boiling, stewing, frying and many more.
Summary
People living in small apartments need to think of ways and means that could help them deal with space problems. There are a number of appliances and products that are designed to help such individuals.