Many homes today are automated, which make everyday life easy for the inhabitants. In case you don't know what all benefits automated homes offer, continue reading to find out more.
Safety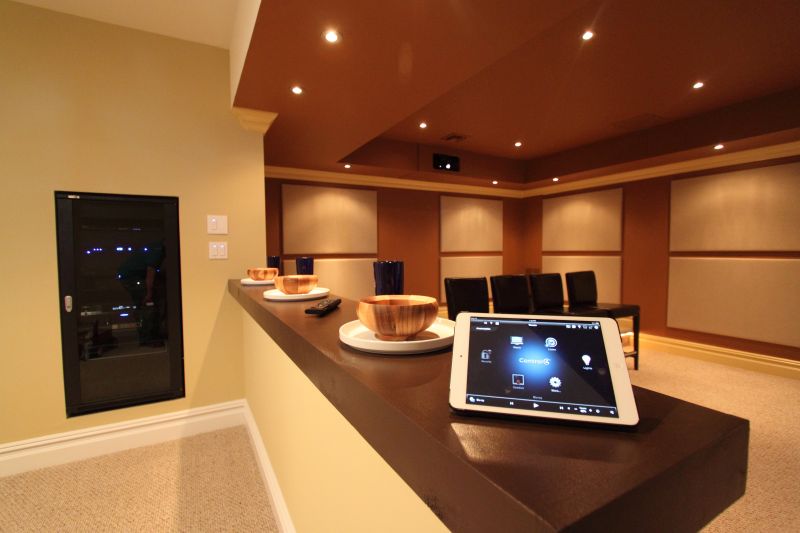 Automated homes offer safety of you and your loved ones. Suppose you forgot turning off the bathroom geyser and oven before leaving for office. This could have been a serious mistake had you not been living in an automated home, as you can turn these electronics off remotely as well. Likewise, if you fear entering your home in the dark, you can always turn on your home lights using a mobile device minutes before you reach home.
Convenience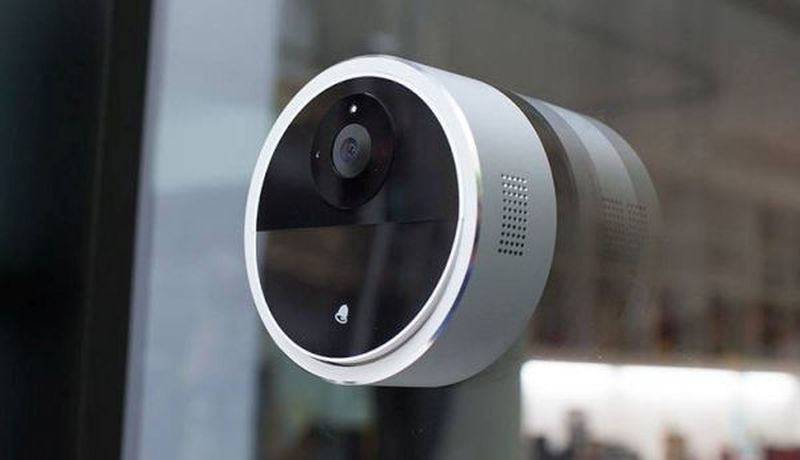 To ask neighbors and relatives to take care of your home every time you leave for a vacation is a pain. However, those living in automated homes need not do anything like this for they have their home's control at their fingertips.They can take care of their prized possessions even when they aren't home.
Peace of mind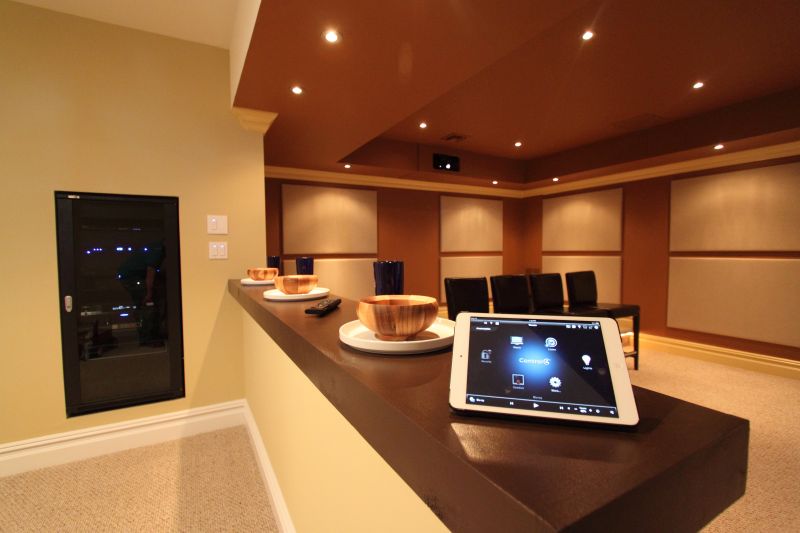 Home automation offers peace of mind, which indeed is the biggest benefit that it offers. Even while being far away from your home, you can be sure that your family behind is all well and safe. Those who own automated homes need not worry endlessly of little mistakes that they somehow commit on a regular basis such as lights on, door unlocked and more.
Savings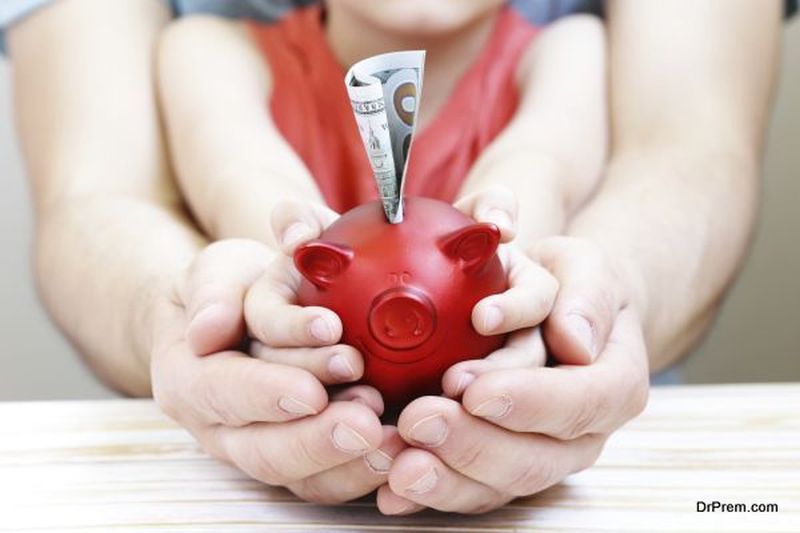 Saving is something we all human beings watch out for and automated homes are renowned for offering many savings to its inhabitants.As almost every individual today is busy in his own ways, so anything that enables one to save time is valued. Automated homes allow people to save their time, as majority of the household work gets done without you running from one place to another. Automated homes have a high-energy efficiency quotient, which means one get to save a lot of money.
Improves appliance functionality
The appliances used in smart homes become all the smarter and their functionality increases. For instance, your home theater learns your preferences over time and plays your favorite music collection or movie collection without you doing much.
Summary
Automated homes are increasingly becoming popular for all the benefits they offer. They allow people to run and manage numerous appliances and devices in homes using their Smartphone.